Setting the standard for smart locks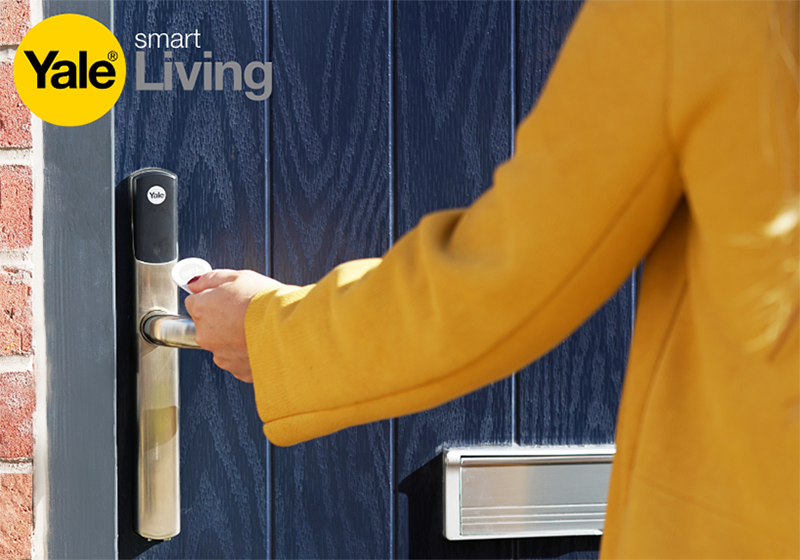 The Yale Conexis® L1 Smart Lock has become the first ever smart lock to be British Kitemark approved.
When it comes to the smart home, 43% of people are concerned about "someone hacking into my home*". This new Kitemark defuses this concern and brings reassurance to UK homeowners thanks to a prestigious marking from the British Standard Institute (BSI). It ensures both the mechanical and electronic security of smart products is of the highest standard.
The new locking standard adopted by the British Standard Institute (BSI) is known as TS621:2018 and will become the recognised UK standard for smart locking devices.
When it comes to home insurance, some companies insist on Kitemark approved locks as a requirement to give cover, while others may offer a discount for the increased security. For the first time ever, a smart lock will now conform be Kitemarked.
To achieve the new standard, the Conexis® L1 underwent rigorous testing including quality and durability tests as well as physical attack testing. It also underwent electronic manipulation and assessments designed to test the electronic security of the lock to ensure it is secure against advanced hacking methods.
The standard has been designed to provide homeowners with the peace of mind that they can enjoy the convenience and lifestyle benefits of a smart lock, without having to compromise on the security of their home.
To learn more and purchase a Conexis click here
* A survey of 2000 UK adults was carried out for Yale UK by OnePoll, a member of ESOMAR, July 2015