Staying out for the summer? Check in on your home even when you're away!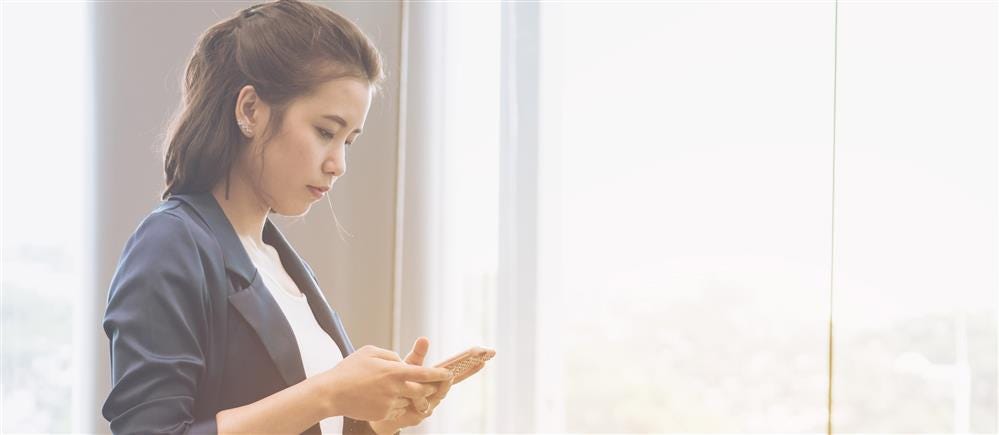 Summer is the perfect time to make the most out of the outdoors; sitting in the garden, enjoying the sunshine and even going on that long-awaited holiday. Unfortunately, whilst you're out and about enjoying all the outdoor events of the summer, it's also the perfect time for domestic burglars to strike.
With recent statistics revealing that 80% of burglaries occur when a property is empty*, there's plenty of reason to upgrade your home security this summer. What's more, statistics have revealed that burglaries often peak in the summer months due to homeowners being less vigilant with keeping windows and doors locked while their out and about enjoying the sunshine.
With this in mind, we have recently launched the 'Home & Away' campaign to highlight the risks that our homes face when we are away during the summer months.
Protect your home, even when you're out
One of the most important factors to consider when you're going away for a considerable period of time is to invest in a high-quality home alarm system. With 17% of UK homeowners only having basic home security measures in place**, updating your home security this summer is a vital step in protecting your valuables. Recent statistics have also highlighted that the average cost of a burglary is a whopping £2,833**, so there's no better time to upgrade.
A wide range of smart home alarms are now available to make securing your home even more effective. These smart alarms provide you with the ability to remotely control your home security via a smartphone, receive notifications and images if the system is triggered when you're away – so you can be 'in', even when you're out!
Be there, when you're away
When you're away from your home enjoying your holiday, there's nothing worse than worrying about whether it is secure. With new statistics revealing that over 4 million Brits will worry about their home's safety whilst away this year***, why not take extra precautions to make sure you can put your mind at ease and enjoy your break?
The Yale Smart CCTV range gives you the freedom to check up on your home when you're away from anywhere in the world, allowing you to view images of inside your home through the free Yale app, giving you peace of mind when you need it most. This means that you can have the added reassurance that your home is secure from any holiday destination at any time, all through the convenience of a smartphone!
Lock up and chill out
Another big concern for holiday makers is the niggling feeling of whether you've locked your front door whilst you're away. The introduction of smart door locks means that you can check this remotely using an app. There's also the opportunity to send friends, family or neighbours a temporary pin code or mobile key, granting them short-term access to your property while you're away.
Make your home look lived in
Today's domestic burglars pick up on little hints suggesting that a home is not being lived in; post piling up, newspapers through the letterbox and milk being left on the doorstep are all tell-tale signs that a house is currently unoccupied.
One easy to way to rectify this is to cancel all services whilst you're away. The Royal Mail's 'Keepsafe' scheme holds onto all your letters and parcels for up to 66 days, delivering them back to you upon your return.
Another great option is to invest in security lighting to make sure your neighbours are aware of movement around your home. Yale's Smart Home Alarm, View & Control Kit has a useful power switch accessory that means you can control lights, appliances and other electrical items all via the app on your smartphone.
Don't check in online
When you finally arrive at your holiday destination, the urge to 'check in' on social media is certainly there, but this can be very risky. The modern-day burglar is very shrewd and will more than likely be stalking social media accounts to see who's away, and checking in online could mean you're their first target. We advise checking your security settings before posting or simply waiting until you get home to post those holiday snaps.
*This Is Money 2016
**Yorkshire Building Society 2016
***Bosch UK 2017