View app server update notice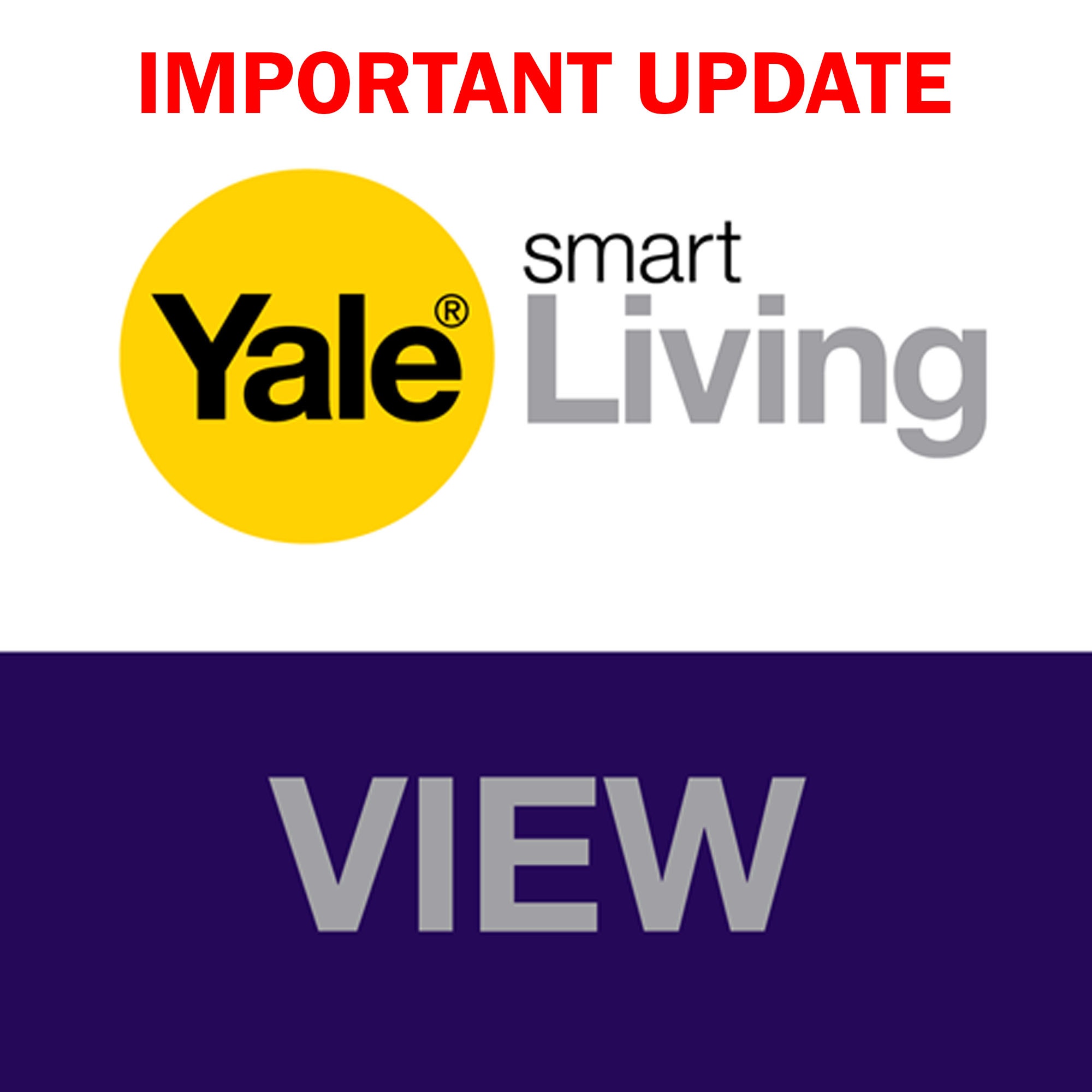 As part of our commitment to continuous improvements, we will carry out system maintenance on the 23rd of March 2020, between the hours of 1:30am to 8:30am.
The app and the server will be offline for the first two hours (1:30am to 3:30am):
• During this period your device(s) will remain operational locally (recording to SD
cards and Hard drives will not be interrupted)
• Your device(s) will be offline during this period but will reconnect automatically
once it is completed.
Upon completion:
• You will be asked to login the app again
• You will be unable to change the device's cover photo, however we will rectify this
on the next app release
Please make sure you are using the latest version of the app or you may not be able to access your
system.