Week 2 of National Home Security Month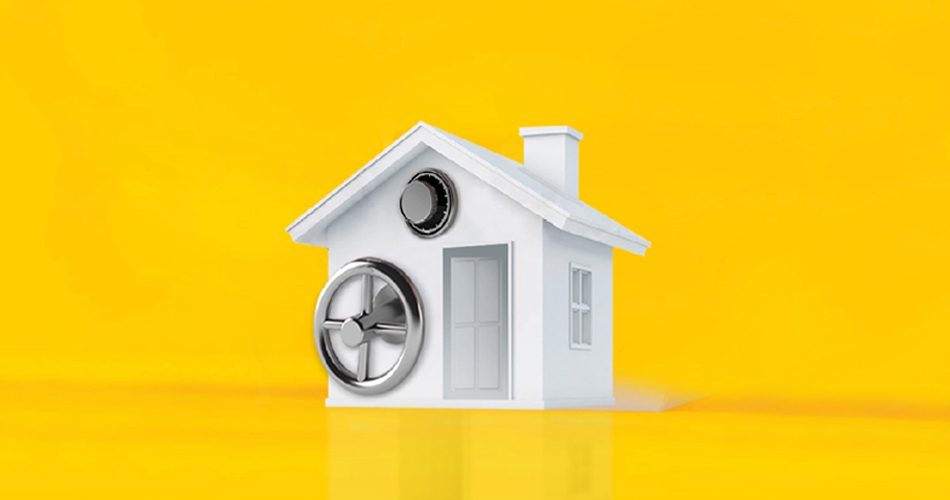 National Home Security Month (NHSM) continues and is here to raise awareness around the importance of home security.
In each week of October, NHSM will be offering seasonal tips, advice and bundled product offers to help protect the nation's family, home and possessions. As we reach week 2 of NHSM, focus is turned to the best way to secure items in and around the home. Today our lives are filled with small items that have a high value ranging from the obvious jewellery, expensive watches, laptops and smartphones to often the forgotten about items such as personal documents, power tools and bicycles, but how do we secure them all?
To help ensure the contents of your shed remain secure this week we're offering bundles that include a shed alarm, weatherproof padlock and tough hasp with a £10 saving on normal RRP, click the link to get yours today.