Week 3 of National Home Security Month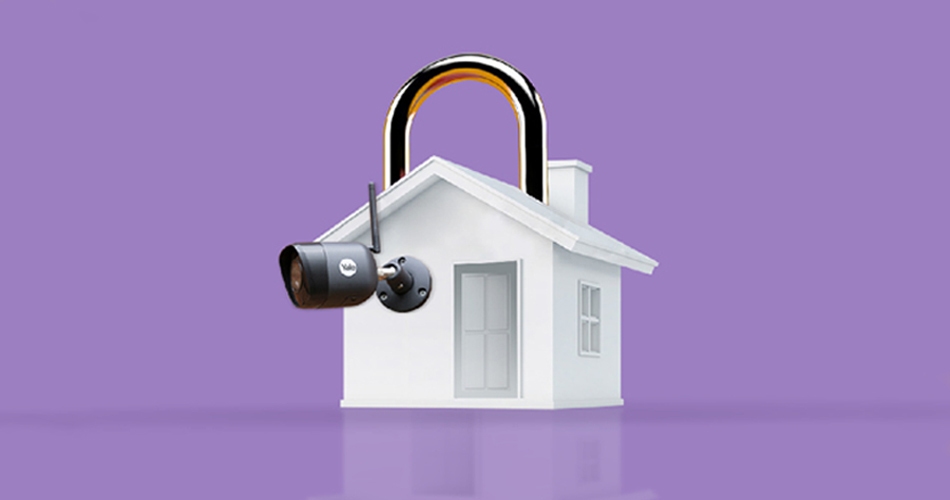 National Home Security Month continues and is here to raise awareness around the importance of home security.
Throughout October, NHSM offers tips, advice and bundled product offers to help protect the nation's family, home, and possessions.
As we reach week 3 of NHSM, the focus is all about monitoring systems and providing you with the low down on how you can use alarms and CCTV to help keep an eye on your home, no matter where you are.
Yale has a range of CCTV, outdoor cameras, alarms, smart alarms, and alarm accessories to help ensure the contents of your home remains secure. Also, don't forget to check out our bundle deals where you can save up to £70 on Yale security products.