Yale and Operto partner up to provide fully automated entry for rental guests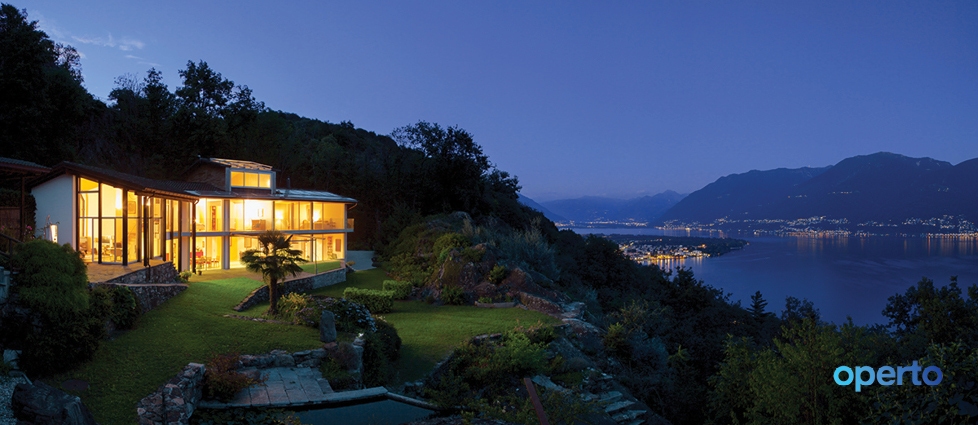 Our new Linus® Smart Lock now integrates with the Operto software to offer a 24/7 check-in and out service for rental guests.
Key handovers are extremely time-consuming, costly, and a real inconvenience for guests, especially in times of a global pandemic! This is why Operto, a leading property automation system, has partnered up with us to offer an automatically programmed Linus® Smart Lock that's connected to reservations in real-time and enables keyless access.
Whether it's used for short-term rentals or holiday cottages, small BnBs, or huge hospitality brands, the automated operations from Operto integrated with our Linus® Smart Lock will free up guests and property managers' time, offering them a secure and seamless rental experience. The Operto solution fully automates guest entry by programming unique entry codes for every reservation into our Linus® Smart Lock with the Yale smart keypad, giving guests the ability to arrive and leave whenever they want, and eliminating the need to use additional apps.
The unique entry codes can be valid for set days and times, expiring automatically at the end of the booking and making it easier and more secure for property managers to let their guests in and out of their properties. For additional peace of mind, the comprehensive access logs show you exactly who comes and when. You and your trusted property maintenance workers will even get notified upon check-out and when cleaning is completed! Likewise, the integration will offer a true smart stay for all your guests and put them in control of the property, making them feel at home! Thanks to the Guest Portal offered by Operto, guests will be able to operate the lock, adjust the heat or AC, upgrade their stay, or even check-in early.
With Operto's expansive ecosystem of products, property managers can use a variety of smart devices in conjunction with the Linus® Smart Lock to improve the rental experience. Including thermostats and noise occupancy sensors, offering convenience, and making operations more efficient.
Whether you manage a few cottages or hundreds of apartments, Operto automates those properties at scale, by integrating directly with the property management system. As a brand trusted by millions of people around the world, we're committed to expanding and innovating our range through new products and partnerships with trusted partners to provide our consumers with a convenient, smart, and secure experience they seek today!

Learn more on Operto.com