Yale Home Update - 2020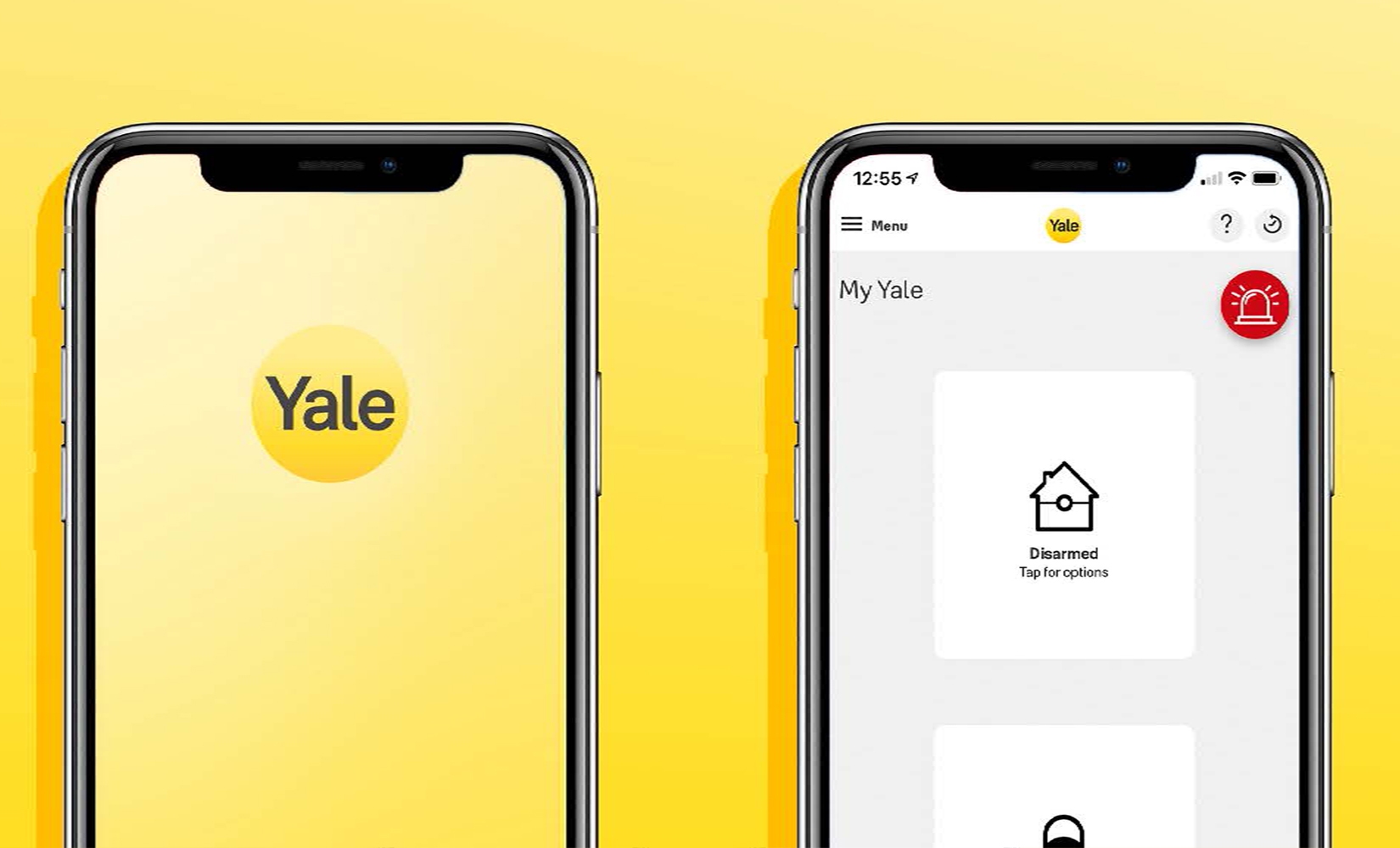 We're here to make your everyday life that bit easier. That's why we have made some additional enhancements to our Yale Home App! An updated interface for a seamless user experience and a manual alarm trigger for whenever you need it. We've put together a list of FAQ's to help you!
Q: What happens if I accidentally press the alarm trigger on the dashboard?
A: If you let go before the 5 second countdown finishes the alarm will not be triggered.

Q: How do I stop the alarm after I trigger it from the dashboard?
A: You can stop the alarm by disarming it using the app, a keypad, or a key fob.

Q: How do I turn off warning 'beeps' from my smart hub?
A: In the app go to Settings-Alarm Settings-System Settings-General Configuration. Turn off Hub Warning Sounds and press Save.

Q: What phones are compatible with the Yale Home app?
A: The latest Yale Home app is compatible with phones running Android 6.0*, iOS 10 and newer devices. Due to our continuous programme of development, the company reserves the right to make alterations to these requirements without notice.If you have a phone running a version of Android from 4.2 to 5.1.1 an older version of the app is available that will be supported until 31st December 2020.