---
Yale Teams Up With Locket Insurance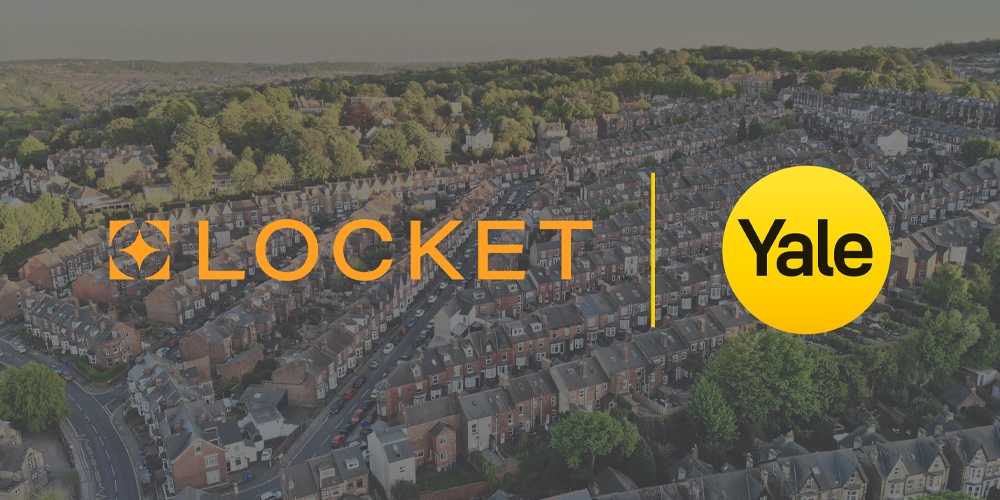 ---
As the experts in home security, Yale has teamed up with leading home insurance provider, Locket Insurance, to give those who invest in smart security products a fairer price for putting preventative measures in place.
What's involved?
Yale will be partnering with Locket Insurance as part of the Locket Insiders Programme. This is a longitudinal study aiming to add to the evidence-base that smart homes truly are safer homes.
Speaking of the partnership, Joanne Rush, Marketing Director at Yale UK, said: "With the consistent growth in the smart security market and our focus on bringing trusted gadgets to our customers, a partnership with Locket Insurance has been a natural next step for Yale."
Participants of the programme will be granted additional smart technology to protect their homes
and will need to report any incidents where the tech has helped to keep them safe. Rob Balderstone, Chief Marketing Officer at Locket Insurance, said of the partnership: "There's already evidence to suggest that smart technology really does make your home safer. But the scope is still very limited – we also want to understand more about those incidents that don't make it
through to the point at which you'd claim on your insurance."
"We believe that our members deserve a price based on how well they are actively protecting their homes with technology. That's why we're pleased to announce that we're joining forces with leading home security expert, Yale, to offer a reduction in people's premiums when they protect their homes with Yale smart devices."
The smarter way to protect your home
Designed to work together, our comprehensive range of smart locks, home alarm systems and wireless CCTV cameras standalone or connect with one another. You can check in at anytime from anywhere in the world, giving you total peace of mind that your home is securely protected. You also have the ability to integrate your smart technology with lights and voice assistants to enhance your user experience. And for those who may need a little help with installation, we've got you covered.
To browse our full range of products, visit our website.