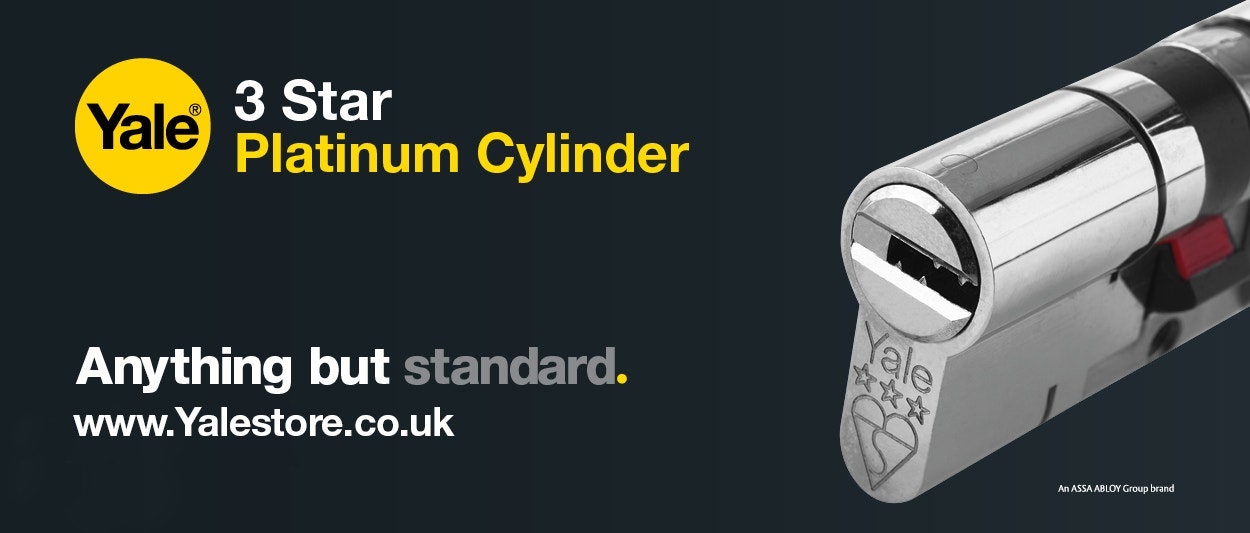 When upgrading your cylinder – know your fitting the best around!
The Yale Platinum 3* Euro Profile Cylinder has endured rigorous testing and harsh break-in attempts to receive its TS007 3 star rating, being rewarded it for its superior strength and secure protection.
Did you know that over 40% of burglaries in England and Wales happen through a forced door? That's why we designed our anti-snap, anti-pick, anti-bump, anti-screw, anti-pull and anti-drill BSI Kitemarked cylinder to act as an instant deterrent to any would-be burglar. Allowing you to be confident in what's keeping your door bolted shut and your home protected so you to get back to the things that matter.