Trusted every day
Since 1840 we have protected homes and enabled peace of mind. Our story started in a small lockshop in US when Linus Yale created his first lock innovation. We have evolved from a mechanical innovator to driving the evolution of connected, smart locks and homes. Our brand stands on trust, knowledge and heritage; making durable, quality products. That is why we still exist today and in more than 120 markets.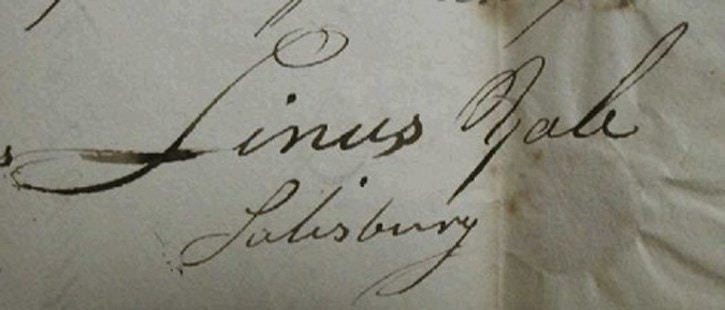 Linus Yale
Everything Yale is today, we owe to the ingenuity of Linus Yale. He opened his first shop for handmade banklocks around 1840 and soon after, a lock factory in Newport, USA to manufacture the unique pin-tumbler lock developed by him. His mechanical innovation is still the core of our locks in most markets today.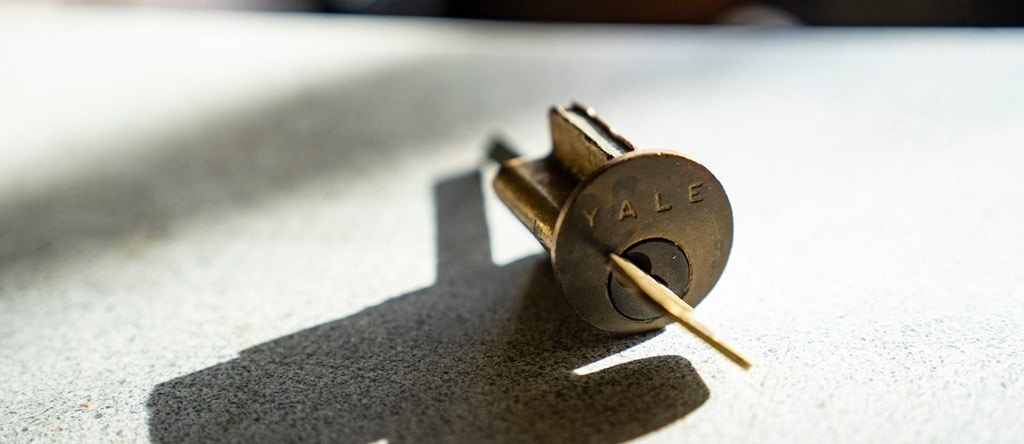 The Pin-Tumbler invention
Yale's best known lock design is the cylinder pin-tumbler lock. This lock is similar to the ancient Egyptian lock, but with a sliding, rather than rotating mechanism (US patent 18,169). This mechanism prevents the lock from opening without the correct key and is widely popular today.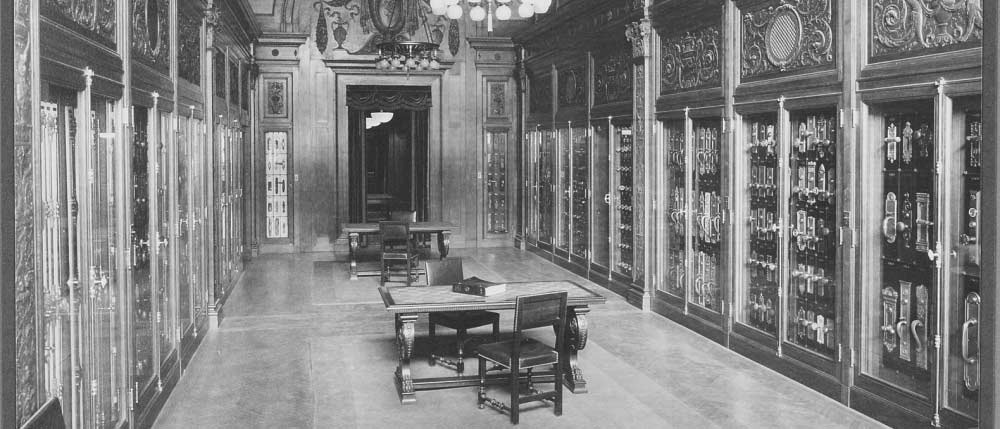 Yale showroom in the Chrysler Building
In the 1930s, Yale established an exclusive showroom for products in the Chrysler Building, a legendary skyscraper in midtown Manhattan in New York City.
The building was of course equipped with Yale locks and hardware (1930), as well as Woolworth (1912), the Metropolitan Life, the New York Life (1929), and the Lincoln Building (1930), which were among the most prestigious projects of their time.
Our values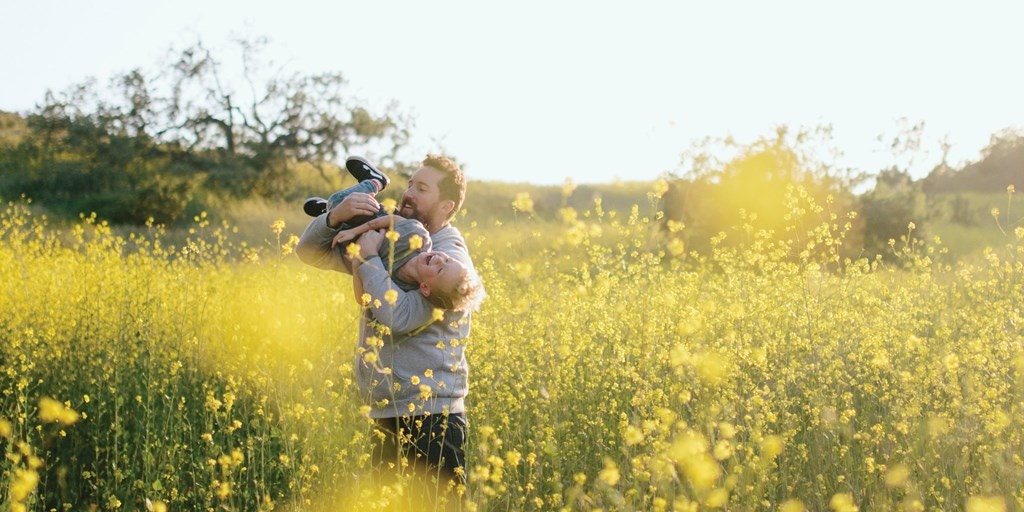 Improving lives
Our passion is to improve everyone's everyday lives, no matter where they are. If you know your home's safe, it's easier to enjoy life and be productive.
We strive to make day-to-day life easier.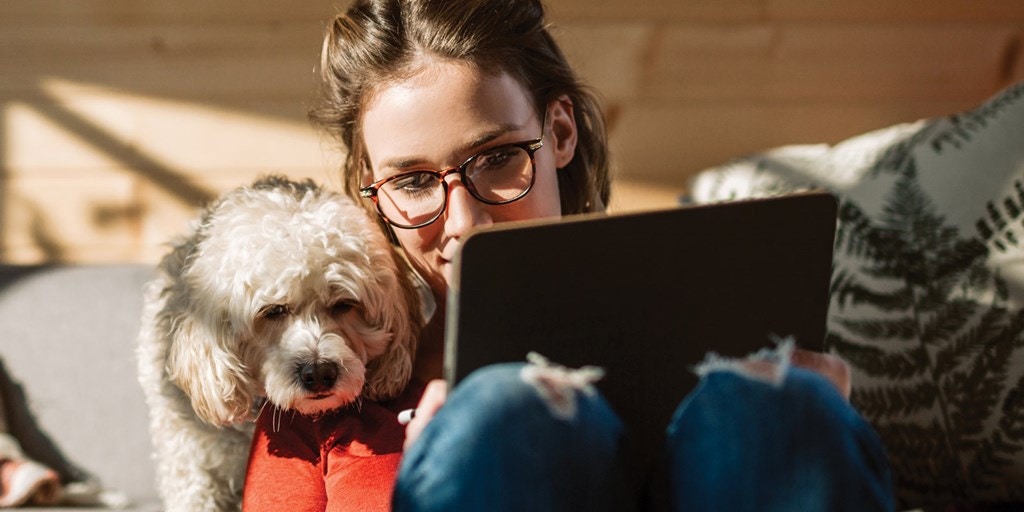 Putting you first
To lead, we need to listen. We are present in over 120 countries. We talk to people like you to learn about your life, dreams and needs. Some of us are excited about the latest tech. Some worry about privacy. And some just need a lock. We're there for everyone.
Understanding what matters most to you is the core of what we do.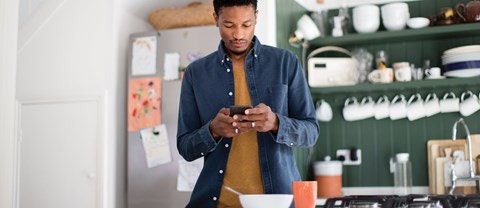 Innovating thoughtfully
We have a history of it. Linus Yale knew locks could be designed better. But we don't just develop new ideas for the sake of it. Innovation today is about how we integrate our products into smarthomes, platforms and services.
We're driven by how we can make life more convenient without compromising security.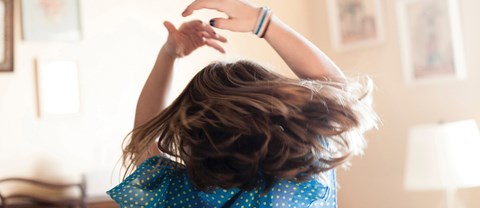 Seamless experiences
The point of innovation is to make life simpler and better. Every time you interact with us, we want it to be as easy as possible: from the way you learn about our products to the way you use them every day.
We want to be invisible, but there when you need us.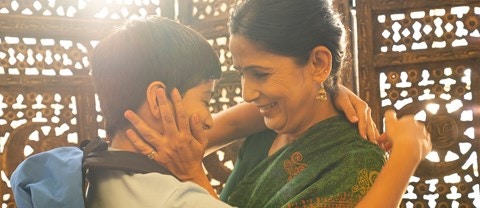 Earning trust
We exist to answer a really fundamental need: to feel secure. Everything we do is geared toward this, from how we engineer our products to how we support you. We were there for your grandparents and we'll be there for you and your children.
Trust is something we earn, and work to sustain everyday.
We move with the times
We are known for mechanical locks and secure millions of homes. But we move with the times. Today, we combine this knowledge with the latest technology into our smart locks, cameras and other security products.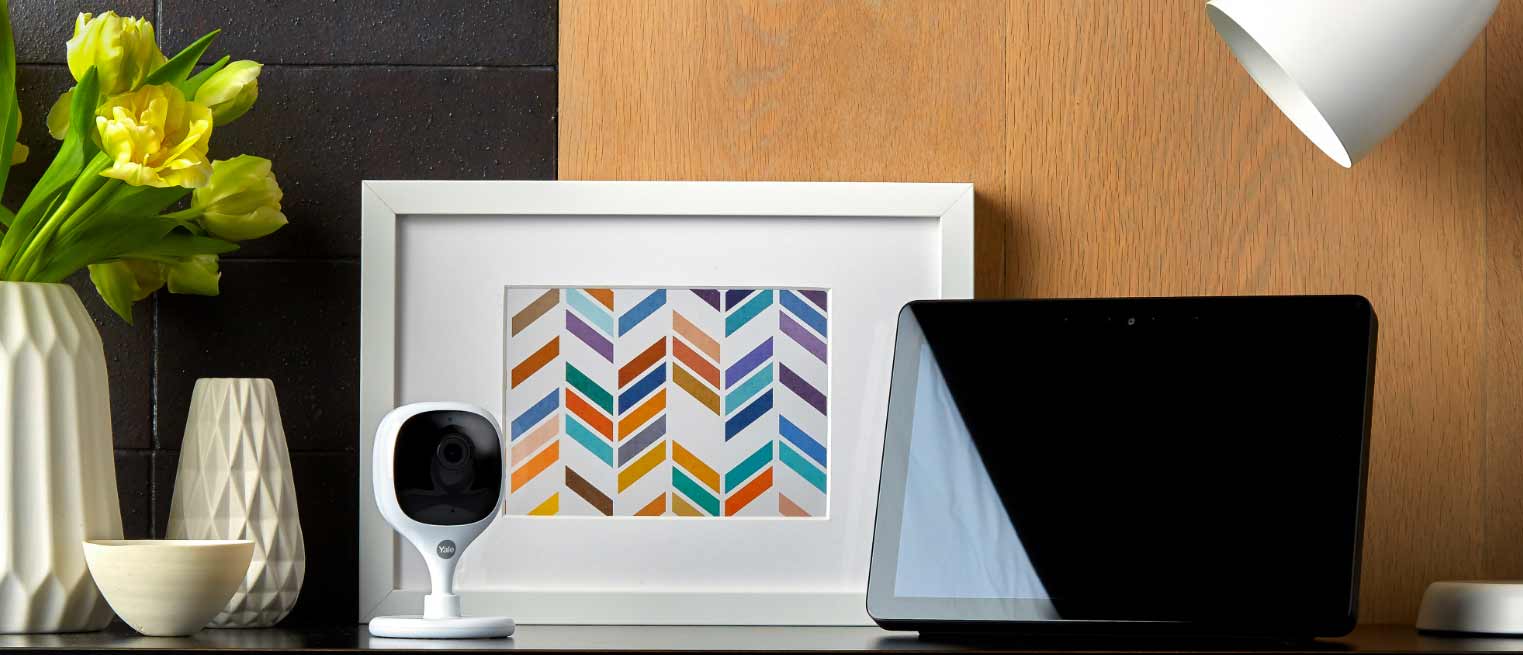 Products for future businesses and people
Yale Commercial
We create products for you. But we also have commercial products for multi-family buildings and small businesses. In some markets we also design, produce and market doors, door opening automation and window hardware to mention.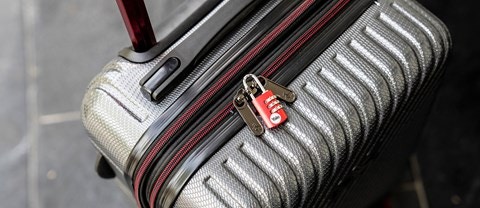 Nomads and globetrotters
Gig economy, global citizens, remote working and short time rentals require new solutions. We develop products that enable you to connect with your property, whenever, wherever, and even manage several of them in different countries all in one solution with Yale Access.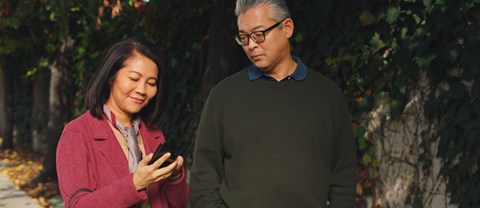 Sharing everyday
In many markets, families, friends and generations share spaces. Many households get help with everyday tasks such as cleaning and caring for elderly. With our smart products you can share secure, digital keys securely and have a simple, shared overview of services delivered to your home.