Alarms are set for the launch of the new Yale Sync Smart Home Alarm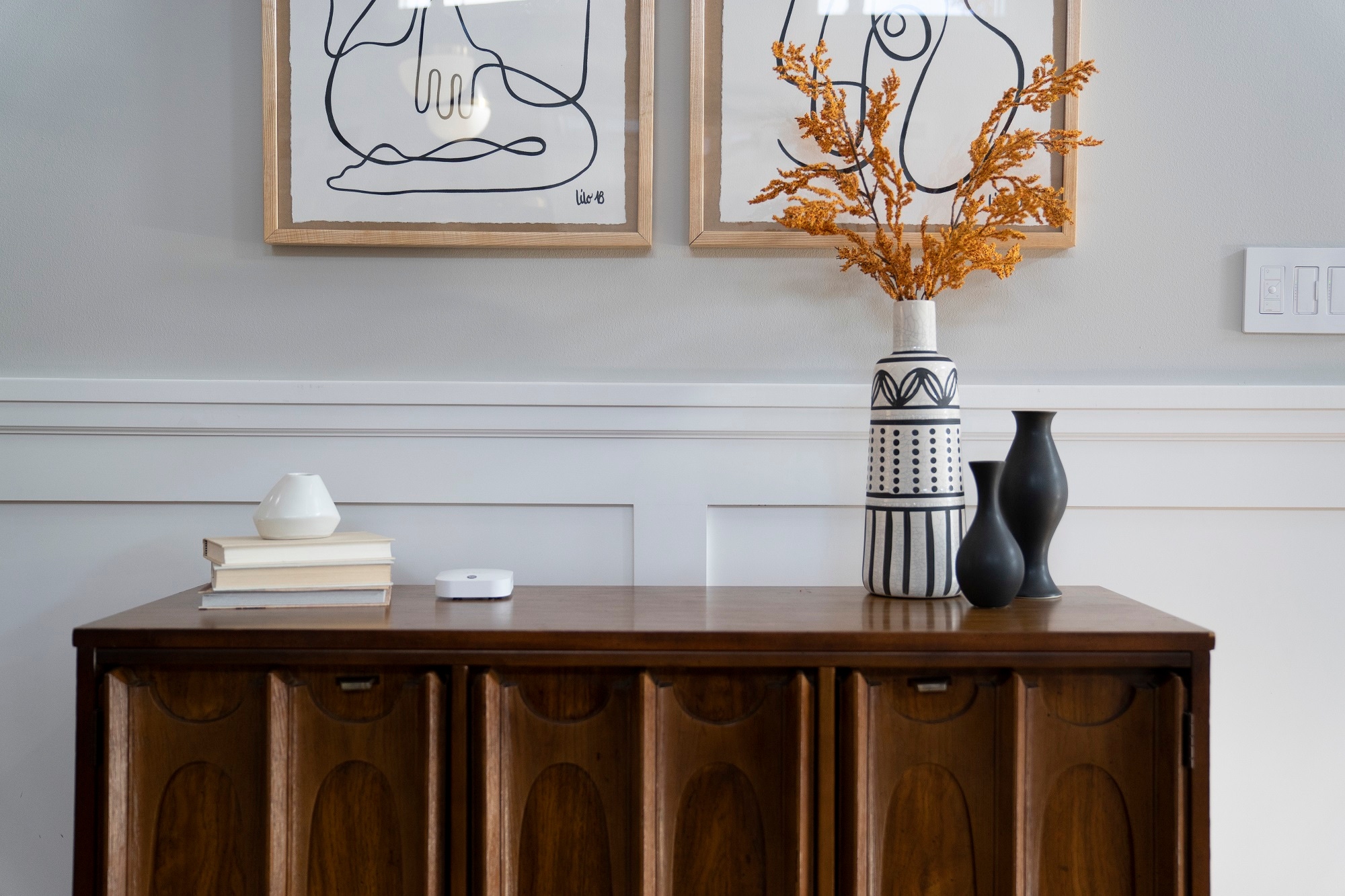 Alarms are set for the launch of our new Sync Smart Home Alarm Kits
With the new year in full swing and spring-cleaning season on the horizon, now is the perfect time for homeowners to make the necessary home security upgrades to ensure their property is protected.
And the experts here at Yale have made upgrading your home security even easier with the launch of their latest Sync Smart Home Alarm kits, landing shortly on the Yale Store.
With in-app controls, geo-location functionality and connectivity with a range of trusted brand partners, it's no surprise that our Sync Smart Home Alarm range is one of our most popular smart security products.
Being an award-winning piece of smart security kit, the Sync Smart Home Alarm offers a range of handy smart features, giving homeowners the ultimate control over their home security anywhere at any time via their smartphone.
Which is why our team has introduced three new kits to the ever-expanding range, allowing homeowners to opt for a product that suits their specific needs and requirements. These new kits include the:
· 5 Piece Kit (IA305)
· 9 Piece Kit (IA335)
· and the 11 Piece Kit (IA345)
The 9 and 11-Piece options have been introduced as part of larger bundle kits. These expanded bundles feature additional Yale accessories including our popular indoor and outdoor security cameras for heightened security.
Alongside the Sync Alarm Hub, Alarm Motion Detectors, Door/Window Contacts, Keypad and Live and Dummy Sirens included in the pack, the 9 Piece Kit features our Pan & Tilt Camera, which offers live streaming of your home from your smartphone at any time of the day or night.
At £349.99 (RRP), the 9 Piece Kit includes the most appropriate accessories for homeowners looking to invest in their home security, offering all the necessary products for a range of different sized family homes.
Yale has also launched the 11 Piece Kit, RRP £499.99, which features other additional accessories suitable for larger residential properties. Alongside the accessories included in the full Sync Smart Home Alarm kit, the IA-345 also features the Indoor Wi-Fi Camera Full HD and Front Door Wi-Fi Camera Light & Siren, to allow for easy monitoring of the inside and outside of your home at any time.
And for smaller homes, or for those on a tighter budget, we have also introduced the 5 Piece Kit (IA-305). This starter kit is a great first step and investment into protecting your home security.
The 5 Piece Kit, RRP £219.99, comes complete with the Sync Alarm Hub, two motion detectors, alarm/window contact and keypad, a particularly handy option for those who live in flats and apartments and only require a few accessories.
Of course, the beauty of the Sync Smart Home Alarm kits is that if the homeowner moves to a new property of a different size with different requirements, the range can be expanded with a variety of products across the eco-system. This makes it easy to configure and upgrade depending on your individual set of circumstances.
And if you need help with installation, our expert team can be on hand to fit your new Sync Smart Home Alarm, ensuring that the product is installed correctly and to the highest standard.
The Sync Smart Home Alarm 9 Piece and 11 Piece Kits are now available to purchase from Amazon, or here on the Yale Store. The 5 Piece Kit (IA305) will be available to purchase from Monday 21st February 2022, both via Amazon and the Yale Store.
For more information and to shop the Sync Smart Home Alarm range and the new kits, please browse the Sync Smart Home Alarm product pages here.