Meet Sync Smart Home Alarm
A wired home security systems is a thing of the past, choose a system that's as easy as plug and play. The Sync Smart Home Alarm has been built with you in mind, designed for easy installation and comes fully boxed with pre-linked accessories.
Need to extend your security to cover outbuildings, but concerned about unnecessary drilling or wiring? Purchase additional 'easy to link' accessories to best fit your requirements. Likewise, key features allow for a 200m enhanced range coverage, built-in geo-location to remind you to arm or disarm from where ever you are.
Possibilities are truly endless with Sync Smart Home Alarm, as it works to create a seamless user experience and extends out to work with Philips Hue, Amazon Alexa and Google Assist combining lights, sound and voice control to create the ultimate security deterrent and protection for your home.
Carry your home security with you at all times, with the Yale Alarm App protect what matters the most and have total control of every access point at your fingertips. From your Yale Sync Smart Home Alarm, Smart door locks, Indoor & Outdoor Cameras.
*Only available for Conexis L1 and Keyless Connected, plus requires Sync Alarm Lock Module.
---
---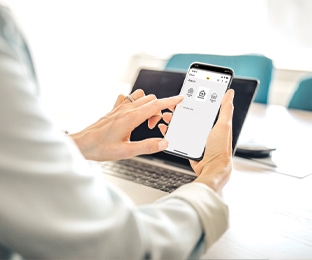 Yale are here to make your everyday life that bit easier
The Yale Alarm App has a simple user-friendly interface, with real-time notifications every time your home is accessed or when your alarm has been triggered.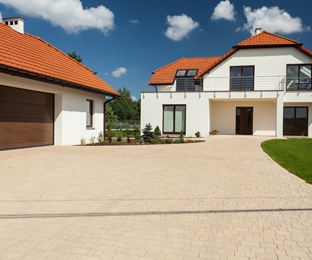 No house is too big
No matter how big a property, extend your security to reach outbuildings and garages with 200m wire-free range, additional pre-linked accessories for up to 50 additional users.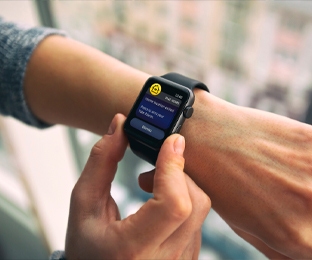 There when you most need it
Out of the house and forgot to set your Smart Sync Alarm? Rely on geo-location to remind you to set your alarm through the Yale Alarm App or your Apple watch.
Works with Alexa
Voice activate your home alarm with Alexa, set your alarm to suit your location and receive status updates on your home security.
Control your Yale Smart Home Alarm using just your voice with Google
Link Google Assistant with the Yale Home app, allowing you to control and check the status of your alarm.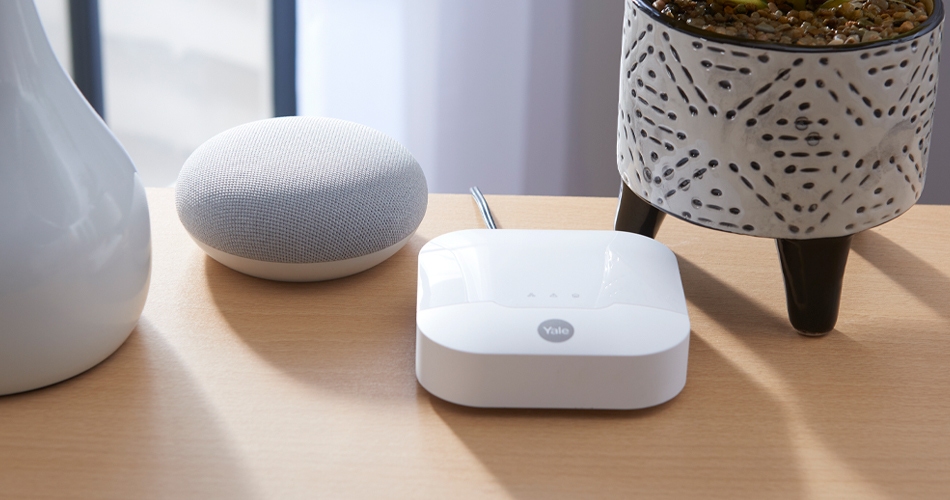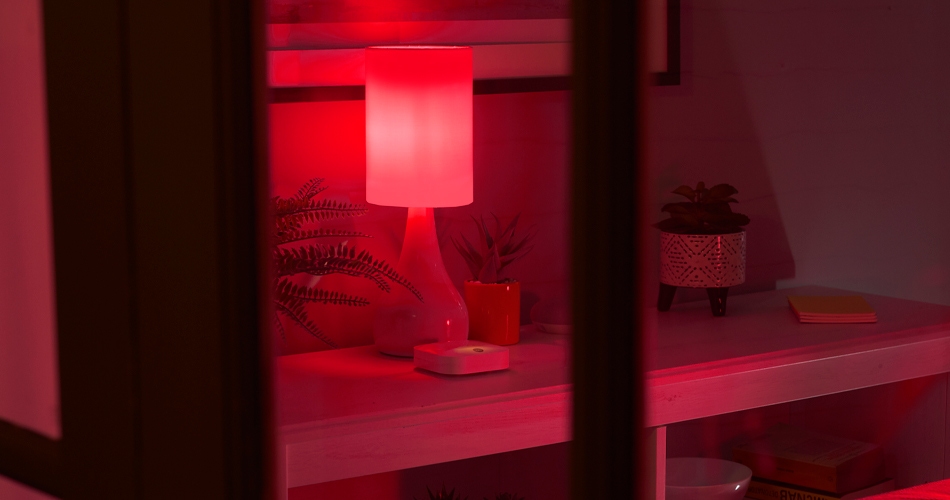 Integrate the Yale Sync Smart Alarm with Philips Hue lights and bring a new level of security to your home
Give intruders a surprise as they trigger the Yale Sync Alarm with Philips Hue lights flash red. Acting as a double deterrent for burglars as the lights flash in case of a break alerting neighbours and passers-by of any unauthorised access.
---
Sync Accessories
Extend your current home security by paring additional accessories to your Yale Home Sync Smart Home Alarm. Create your very own home security ecosystem and customise your system to meet your individual needs. Sync Home Alarm allows you to add up to 40 accessories.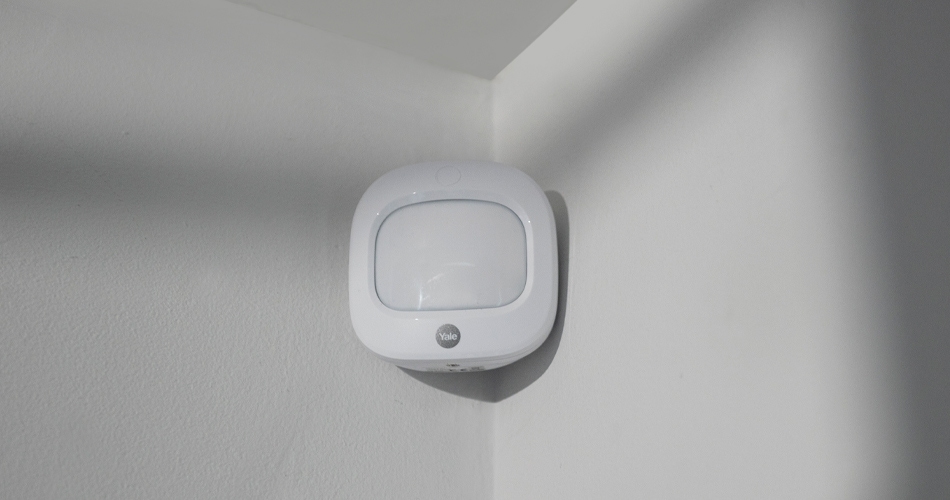 Technical Specifications
| | |
| --- | --- |
| Connectivity | 2-way RF on 868Mhz |
| Detection range | 200m |
| Expandable | Up to 40 accessories |
| Keypad users | Up to 10 keypad users |
| App users | Up to 50 app users |
| Hub siren volume | 100db |
| Pre-linked accessories | Yes (only accessories in the kit) |
| Accessory battery life | 2 years (based on normal usage) |
| All batteries included | Yes |