Yale Shortlisted in Two Categories at The National Technology Awards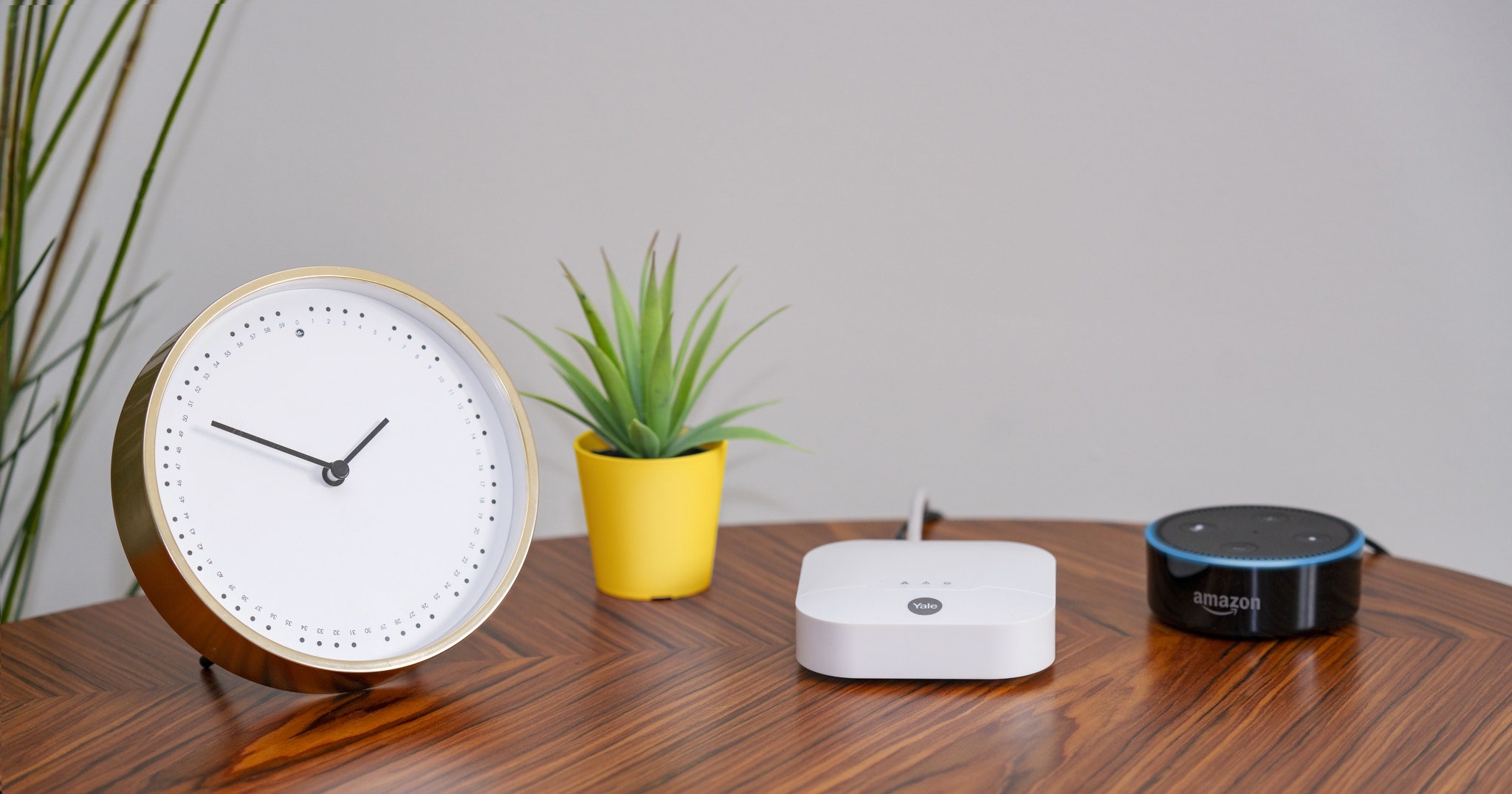 The Yale Sync Smart Home Alarm continues to impress, after being shortlisted for this years' National Technology Awards in not one, but two categories.
Widely praised for its usability, functionality and ability to integrate with other smart home devices, such as Philips Hue, Google Assistant and Amazon Alexa, the Sync Alarm has been nominated for both the Security Innovation of the Year and Consumer Product of the Year.
Yale is particularly proud to be shortlisted, as The National Technology Awards celebrates the pioneers of new technology and showcases some of the most innovative products of the year.
The winners will be determined by an independent judging panel and are due to be announced in May.
So, what's special about the Yale Sync Smart Home Alarm? This integrated alarm works with a number of smart home systems, including Philips Hue, setting off flashing red lights when triggered as an added deterrent. Integration with Amazon Alexa and Google Assistant allows homeowners to arm their alarm, operate smart plugs, and check if a door or window is closed using just their voice. The system also integrates with Apple Smart Watches to arm, part arm and disarm your alarm, and with geo-location it will ask you if you would like to set the alarm when you have left home and disarm when you return.
There are also a number of accessories that can be added to the alarm system, including smart plugs, pet sensors, smoke detectors, panic buttons, key fobs and smart door locks.
The Yale Home App enables you to check in on your home from anywhere in the world, receive alerts and notifications should your alarm trigger, and you can set your alarm through your Apple Smart Watch so you are always in control.
If you would like to know more about the Yale Sync Smart Home Alarm, click here.