Away from home this half term?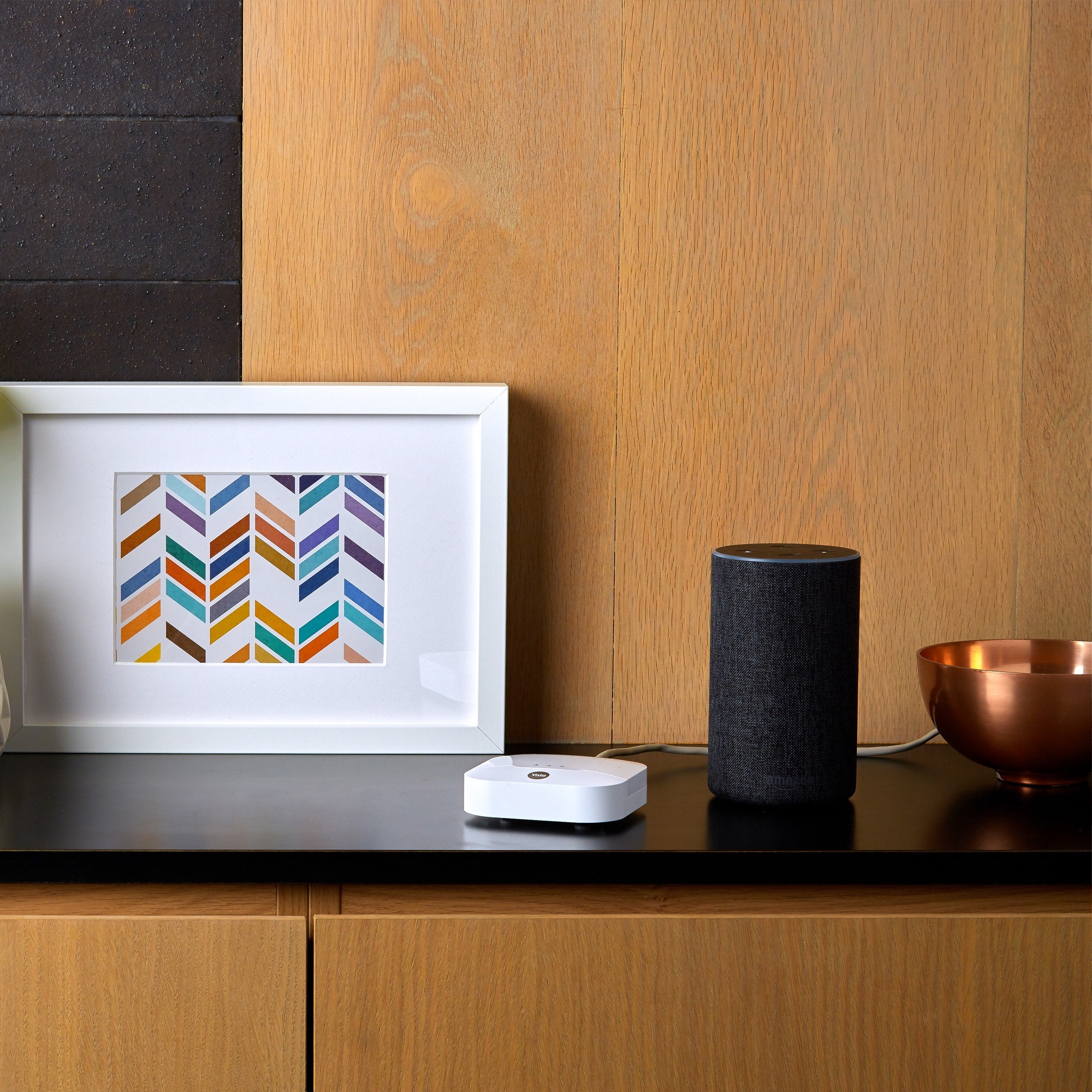 In certain parts of the UK, "schools are out" well they are closed for half term. That means only one thing, trying to keep the kids entertained.
If you are on a half term holiday or away from home, there are a range of smart security products available from Yale that help you check that your home's secure even if you're not in. With the connected confidence of Sync Smart Home Alarm, you get instant notifications if anything happens. Look through our product pages to see how easy it is to feel secure and also the range of other products available.