Everyday things are top of customers' lists for life after lockdown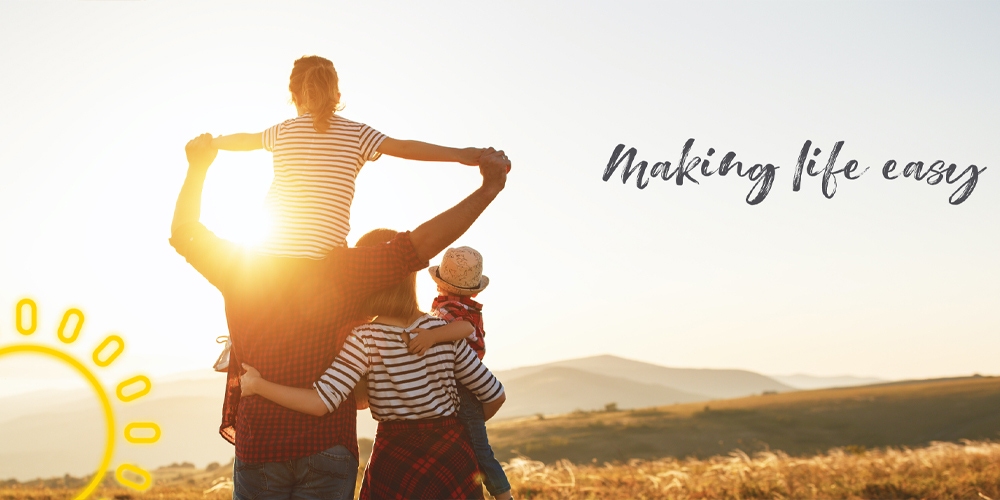 As lockdown begins to ease for many countries across the world, it's getting out of the house to do the simple things that are top of most people's list.
Yale, the global leader in home security, has been improving the security of our homes for over 180 years, and now as people look forward to spending more time away from their homes, Yale is focusing on how its products can help customers do this with the peace of mind that their homes are secure.
A night out with friends or attending an outdoor event, topped the poll in a global study by Kantar, which looked at what people are most looking forward to doing after lockdown. This was followed by beauty therapy, travel and seeing loved ones making up the top five.
Whilst there will be a mixture of excitement and apprehension around returning to everyday life, the study suggests that most people are looking forward to getting out and about. But as people look to improve their everyday lives and the trend for spending more time away from the home increases, it's important to consider the security and safety of the home.
Having the basics of home security – up to standard door and window locks, alarm systems – is crucial, but home security can now do a lot more to improve your peace of mind and give you the freedom to enjoy everyday life. Yale has a range of products that allow you to check the security status of your home from wherever you are. Whether that's cameras that allow you to remotely see what's happening inside and outside your home, alarms that you can set from your phone or digital door locks that you can check the lock status of from anywhere in the world.
Plus, it's not just about knowing your home is secure with Yale whilst you're out and about, it's about the improvements and added convenience security products can bring to your life. Yale's Linus lock for example allows you to grant access to trusted visitors, meaning you can be out and about but still give access to dog walkers, cleaners and friends and family when needed. Plus, through our recent partnerships, you can enjoy secure home delivery services whilst you're away from your home.
Yale has always had a passion to improve security which ultimately enhances your daily life, and now more than ever, its ambition is to enable customers to get back to doing the things they love most, knowing their home is secure with Yale.
For more information follow #ImprovewithYale or visit www.yalehome.com.