Keep your memories yours…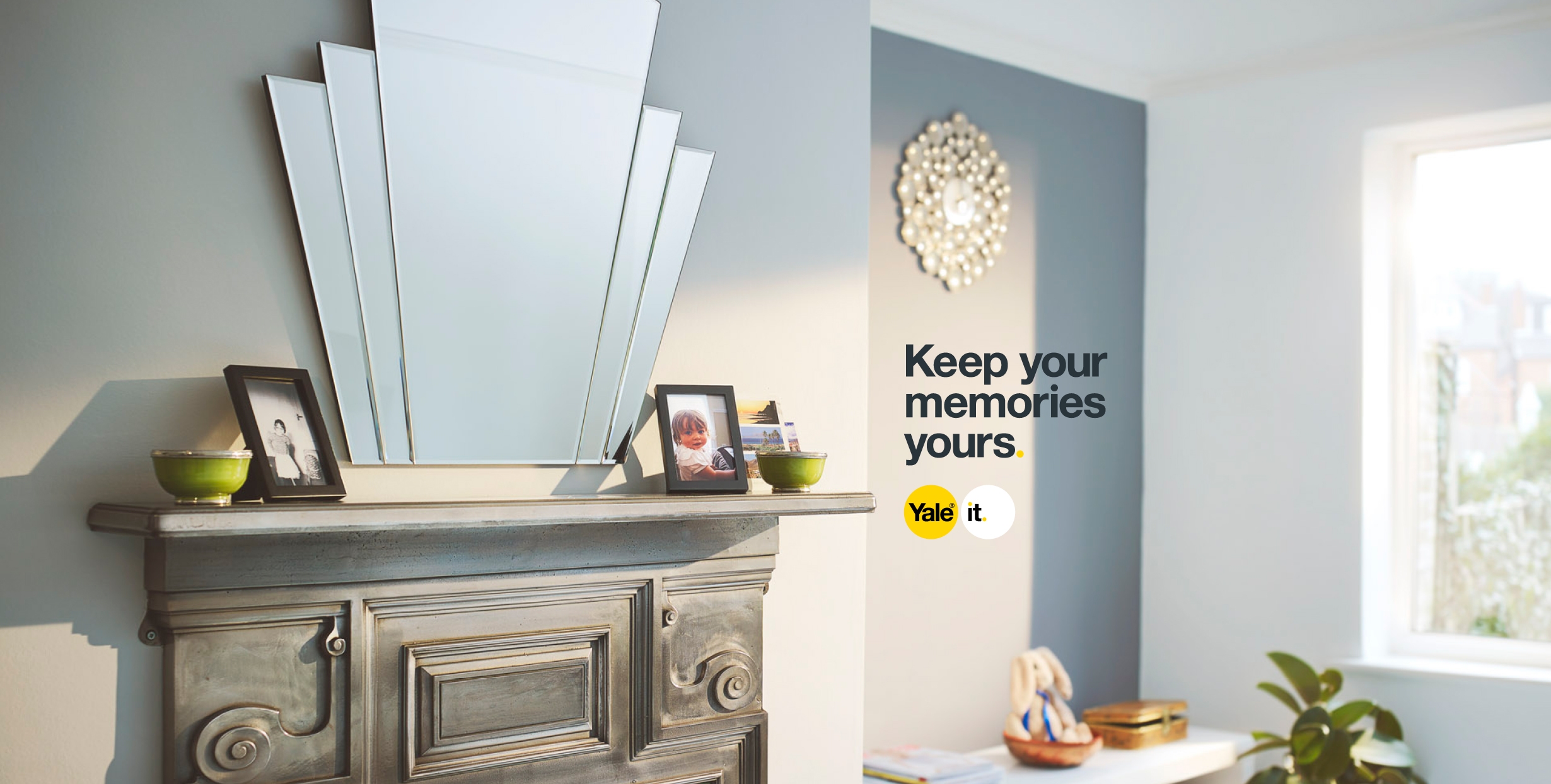 We're very excited to announce the launch of the first 'Yale It' video, part of our wider campaign encouraging homeowners to protect the memories that make a house a home.
The first video is focusing on moving home, from the excitement and pandemonium of all the bags and boxes, to the peace and quiet of closing the front door for the very first time… 

It doesn't take long to make a house a home, from the people and animals you share it with, to the collections you've built up over the years, the photographs you hang on the wall, and the family heirlooms that root your new home in history.

Above all, making a new home your own is about the memories you make… this is the spot where your child took their first steps, and it was at this dinner table that you celebrated your big promotion. From every Christmas Eve, to every Sunday lunch, your home is the back drop of your life, your safe haven…so, to keep your memories yours. Yale it.