Police priorities shift away from "traditional" offences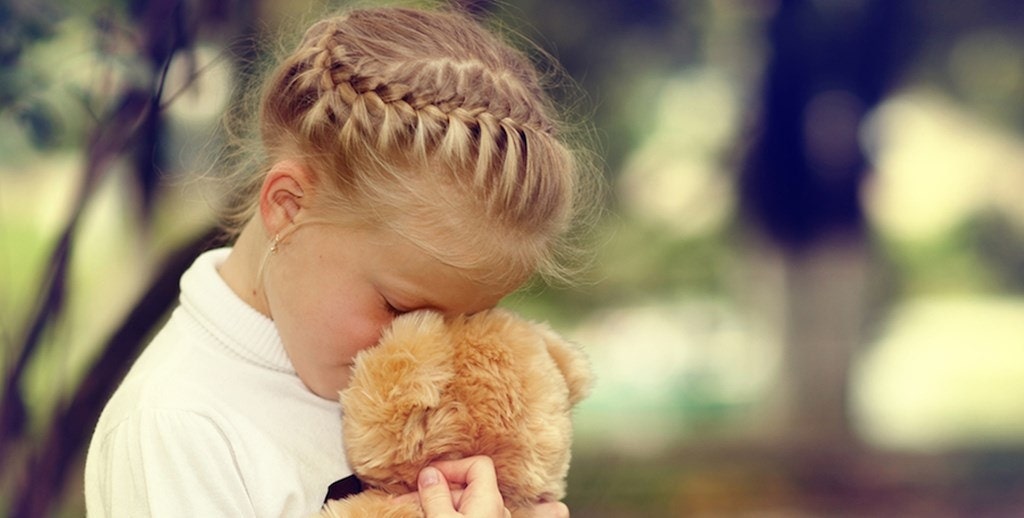 We've always taken it for granted that if a crime is committed, the police will come calling. However, a stark warning from the National Police Chiefs' Council (NPCC), says that may no longer necessarily be the case…
Sara Thornton, the head of the NPCC, said senior officers are having to make a dramatic shift in focus in terms of where they allocate their resource – moving away from "traditional" offences, such as burglary, towards more contemporary phenomena, such as cyber crime.*
The warning follows a 25% reduction in police resources over the past four years, with further cuts announced in the recent budget.
The comments from the NPCC have caused anger among victims' groups, which protested that victims of burglary suffer a lasting impact that goes beyond any material loss.
Lucy Hastings, Director of Victim Support – with whom Yale has partnered since 2010 – was quoted as saying: "Victims tell us that they suffer far more than lost possessions when their home is burgled; there can be a lasting effect on the whole family and victims often feel violated as their home is no longer a safe haven."
Dave Herbert, Head of Marketing for Yale UK, said: "It is truly disheartening to hear that victims of burglary won't necessarily get the police support that they might have before. It is an inevitability in times of austerity that some things will be cut, but this will have a tangible, knock-on effect on peoples' feeling of security in their own home in the UK.
"Thankfully, there are measures which homeowners can take which will make a real impact in terms of strengthening their home security, helping them to feel safer, and hopefully to avoid ever facing this situation. Prevention is the key."
So the time is ripe to redouble your home security measures.
* https://www.independent.co.uk/news/uk/crime/burglary-victims-set-to-no-longer-receive-home-visits-as-police-focus-on-sex-offences-and-online-fraud-10422777.html?origin=internalSearch