Put CCTV in EVERY home says Scotland Yard Chief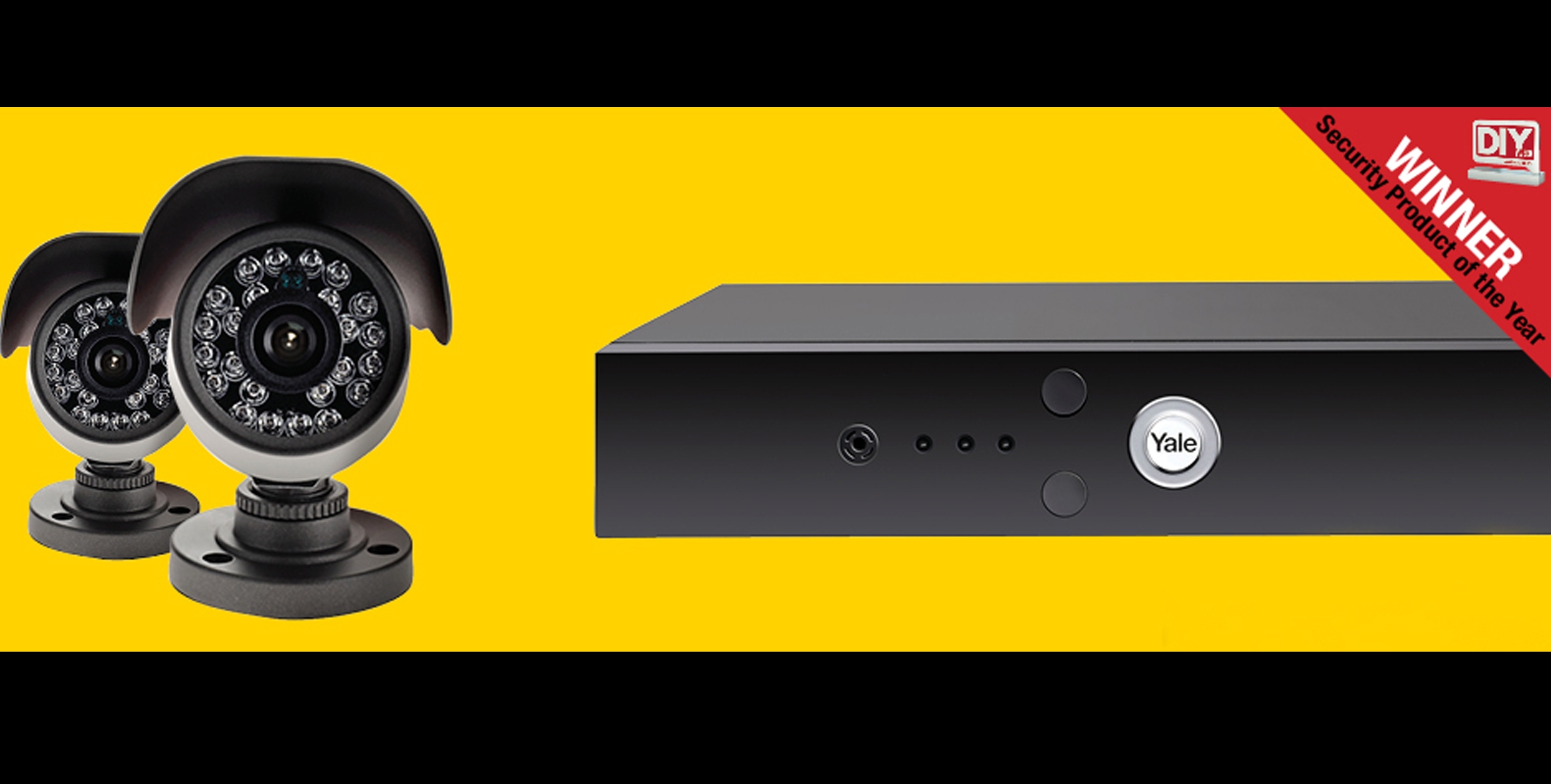 According to a recent article in The Daily Mail, the country's most senior police officer has declared that every homeowner should consider fitting CCTV to help trap burglars.
Metropolitan Police Commissioner, Sir Bernard Hogan Howe, has suggested Britons need more cameras to help fight crime, calling on families and businesses to install cameras at eye level – to exploit advances in facial recognition technology.

Most cameras are mounted high to keep them out of harm's way and to give an overview of a crime area, but in many cases this in resulting in coverage of the top of burglars heads, rather than catching their faces to identify them at the crime scenes.

Whether it's your home or your business, installing CCTV gives you the peace of mind that your possessions and loved ones are safe and secure. Yale's CCTV gives you a one security solution to fit all. The waterproof high resolution cameras mean that CCTV is no longer under the stigma of blurry or pixelated images. Yale systems use up to 960H resolution technology, which offers a larger and more detailed image of what is happening around your property or business.
The CCTV kit can also be linked up to a TV or monitor or router, enabling remote viewing from any location, so you can check on your security from your smartphone or tablet at any point.

For more information on how and where to place CCTV kits visit the Information Commissioners Office's CCTV camera code of practice.