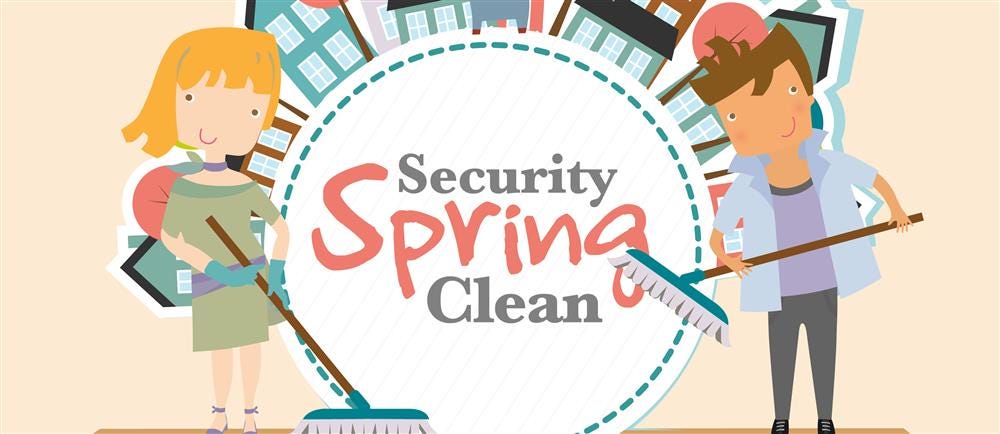 This week is National Spring Cleaning Week and to mark the occasion, Yale has produced a Security Spring Clean infographic to encourage homeowners to brush up on their home security.
National Spring Cleaning Week's self-professed mission is to 'Inspire and Educate the UK to Spring Clean not just their homes but their lives'. Aside from scrubbing the floors, dusting cobwebs and sorting through cupboards, the annual spring clean provides the perfect opportunity to undertake a quick and simple home security audit, to make sure your property is as secure as it can be.
It's a simple addition that is easy to do. Not sure where to start? Why not take a look at our home security checklist to make sure you don't miss anything!