The key to a safer home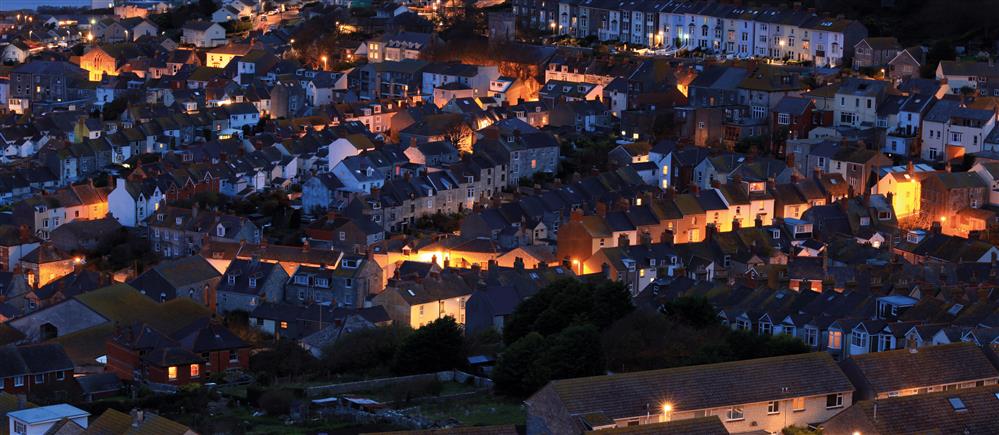 Safe as houses? National Home Security Month is entering its second week (w/c 10th October) and is urging homeowners across the UK to ensure their door and window security is up to scratch.
Did you know, a huge 20% of Brits admit to leaving their front or back door unlocked when they are out, with millions having lost track of spare keys over the years.* This goes to show, it's not just about having the right security measures in place, but also remembering to use them – even if you're in the property.
Burglars are opportunists. They notice areas of weakness such as open windows and poor quality doors locks. Don't get caught out! Learn how to keep your home protected for complete peace of mind.
Window of opportunity
All windows, both upstairs and down, should be fitted with at least one appropriate lock. Consider investing in net curtains or blinds that can prevent tempted thieves from peering into your home and seeing any valuables left out on display. What's more, expensive belongings and those with important sentimental value, such as jewellery, cash, and small electrical devices should be stored away in a home safe that is bolted to the floor or wall.
Lock it up
When it comes to door locks, ensure external timber doors are secured with a mortice lock and/or nightlatch that meet British Standard BS3621. If you have a PVCu or composite door, consider upgrading the cylinder to a British Standard TS007 Kitemarked model. If you have recently moved into the property, consider changing the locks, as you don't know who still has keys to your new home.
Lock snapping is a method of breaking-in where burglars gain entry in as little as 15 seconds by simply using brute force. The locks most at risk of lock snapping are fitted with a Euro profile cylinder, which are found in the majority of PVCu and composite doors installed in the last 15 years and operate in combination with a multipoint lock. Upgrading your cylinder to one that meets the TS007 3 star standard can help to prevent this method of attack, as well as providing additional peace of mind.
Stephen Roberts, Marketing Manager for Yale, comments: "It's surprising how many homeowners neglect the basics. Failing to have sufficient measures in place, not only provides easy pickings for opportunistic criminals, but also means that home insurance policies could be invalidated in the event of a break-in.
"We're hoping that National Home Security Month will raise awareness of the importance of locking up your home by providing homeowners with simple advice on what measures you should be taking."
For more information about National Home Security Month, please visit www.homesecuritymonth.com, or search for 'Home Security Month' on Facebook and Twitter for daily tips and advice.
*The Telegraph