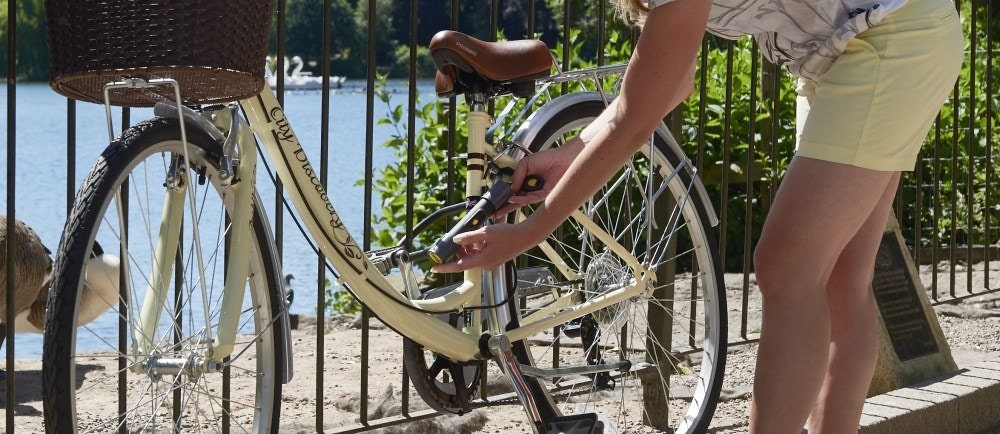 Yale's new bike lock range makes sure your bicycle is safe and secure
With reports of bicycle sales increasing and the launch of the government's new initiative to help people repair and use forgotten about bikes left in the garage or shed, using a bicycle has never been so popular.
With this increased popularity in cycling, there is an greater need to make sure your bike is safe and secure when not in use. The new range of bike locks from Yale can do just that! Covering different levels of security need and budget, the Yale bike lock range gives full peace of mind knowing that your bike is secure when left unattended.
Yale has been designing and manufacturing superior security solutions since 1840, and the bike lock range is no different. An exciting addition to our mechanical product portfolio, the range will allow cyclists to enjoy the great summer weather in an active, eco-friendly way and stop them from having to worry about protecting their bikes in the process.
For more information on the Yale bike lock range click here.