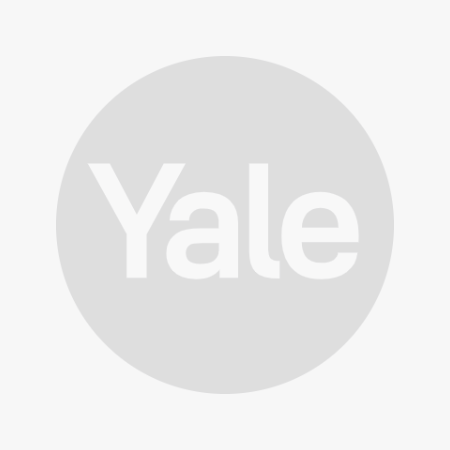 Create a safer and more connected home for a busy everyday life with Yale and Somfy
Yale has joined forces with Somfy, the specialist in connected equipment for the home to offer smarter new functionalities and a safer, more connected home to better suit your busy everyday life.
Yale Linus® Smart Lock users will have the ability to lock and unlock their door and check lock status through the Somfy TaHoma app from anywhere in the world, offering them additional convenience, so they can better focus on their hectic schedules, and not lose time worrying about the safety of their home. Additionally, this integration will allow for the creation of specific scenarios that can be customised to suit your specific habits and needs
Today's truly smart homes can feature multiple different devices from a variety of brands. That's why Yale, the leading home security expert has collaborated with Somfy to offer a simple and more personalised way of connecting and managing your home's smart devices.
Fully flexible and easy to use, you can check the status of any devices connected to the TaHoma app, regardless of their brand. Specific scenarios, like the "Leaving Home" or "Coming Home" scenarios can also be activated through the home screen of the TaHoma app, or by using the Keygo io remote control from Somfy.
Interested in learning more? Find our how smart home solutions can simplify your life and give you greater peace of mind.
Smart Home made easy
Part of the Somfy ecosystem of connected products, the Linus® Smart Lock can be managed together not just with devices from Somfy, but other brands as well to make your home work smarter. For full flexibility, you can check and change the status of any equipment connected to the TaHoma app. Worried that your smart lock's battery might be running low or you can't remember if your door is locked? Well there's no need to panic! You can easily check the battery or your smart lock status anytime from across the globe, on the app with a touch of a button.
Make your home smarter and safer
Thanks to the keyless convenience brought by the Linus® Smart Lock, you won't have to fumble for keys at the bottom of your bag while you approach your home ever again! As you can simply unlock your door with the TaHoma app. Don't worry about keys, you can unlock the door remotely for your guests waiting at the door with one tap on the TaHoma app. Looking to improve the overall security of your home? Connect your alarm, lights, cameras, and the Linus® Smart Lock to the TaHoma app to create a truly connected, smart home ecosystem.
Create scenarios for a truly Smart Home experience
With Somfy, you can create specific scenes in the TaHoma app in a few easy steps. Simply use the Somfy Scenario Launcher within the app to activiate, access, or edit your personalised list of scenarios. We all want to feel welcome as we come home after a long day at work. As you approach your home, activate your customised "Coming Home" scenario using the Google Assistant in your car or by using the Keygo io car remote from your front door using the Linus® Smart Lock, deactivating your home alarm, opening the shutters, and turning the lights on for you. All while your favourite music begins to play in the background! Letting you relax and unwind as your home takes care of everything for you.
Connectivity Ecosystem Partnership
Somfy and Yale (ASSA ABLOY) are both part of the Connectivity Ecosystem Partnership together with Danfoss and Schneider Electric. Their partnership aims to offer pre-tested, verified devices and systems that work simply for homeowners, while also being easy to install and maintain for installers and commercial builders as well. Catering to both residential and business needs. The solutions themselves are interoperable and compatible with each other to provide easy integration and usage for all our customers.