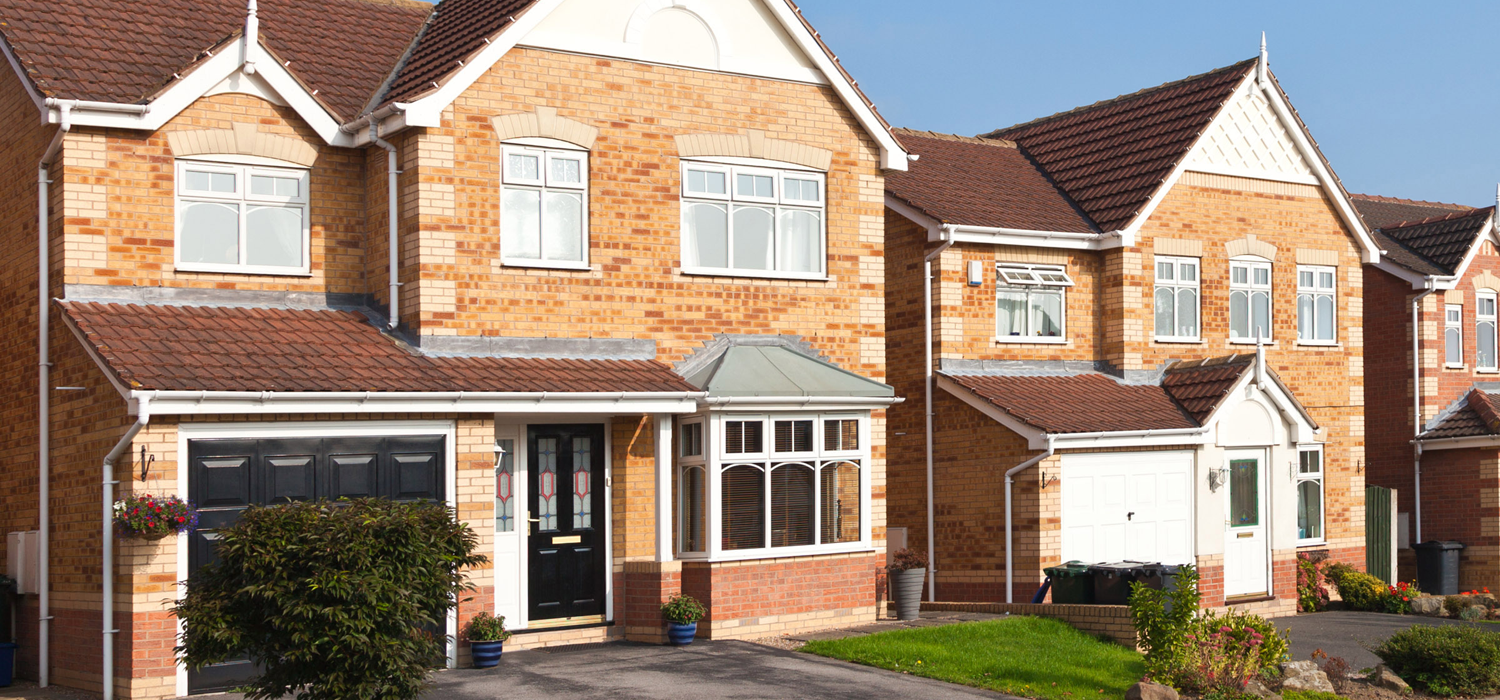 ---
---
When it comes to home improvement, we often think about larger projects such as renovating the kitchen or upgrading the bathroom. However, sometimes it's the little details that make a significant impact on both the aesthetics and safety of your home. Door handles might not be the first thing that comes to mind, but they play a crucial role in enhancing the security of your home.
1. Enhance security:
Home security is a top priority for every homeowner and investing in door handles with enhanced security features is a great first defence in safeguarding your family and belongings.
Yale's range of door handles certified to TS007 2 Star standards, the industry benchmark for security, can be paired with a 1 Star Cylinder, offer the equivalent of a 3 Star Security rating. This combination provides a robust deterrent to potential intruders, making it significantly harder for them to access your home.
2. Function & style:
Your home's entrance sets the tone for what lies inside, and door handles are like the finishing touch to the outside of your home. Upgrading to stylish door handles from Yale can instantly boost your home's curb appeal. Choose from a range of finish options to suit your home including brass, chrome, gold and silver.
3. Durability & longevity:
Door handles are one of the most frequently used fixtures in your home. Daily wear and tear can take a toll on them, leading to functional deterioration over time. Yale door handles provide high security along side durability and longevity.
Our door handles are crafted with quality materials and precision engineering to withstand years of use. This means fewer replacements and maintenance, saving you time and money in the long run. Plus, Yale's reputation for reliability ensures that you're getting a product you can trust.
Door handles might seem like a small detail, but they have a big impact on your home's security as the first line of defence for protecting your home. Yale's range of door handles combines style, security, and durability, making them a smart choice for any homeowner.
Enjoy peace of mind knowing that you've invested making your home safer. To shop our security solutions, visit our website.