---
Home Security on a Budget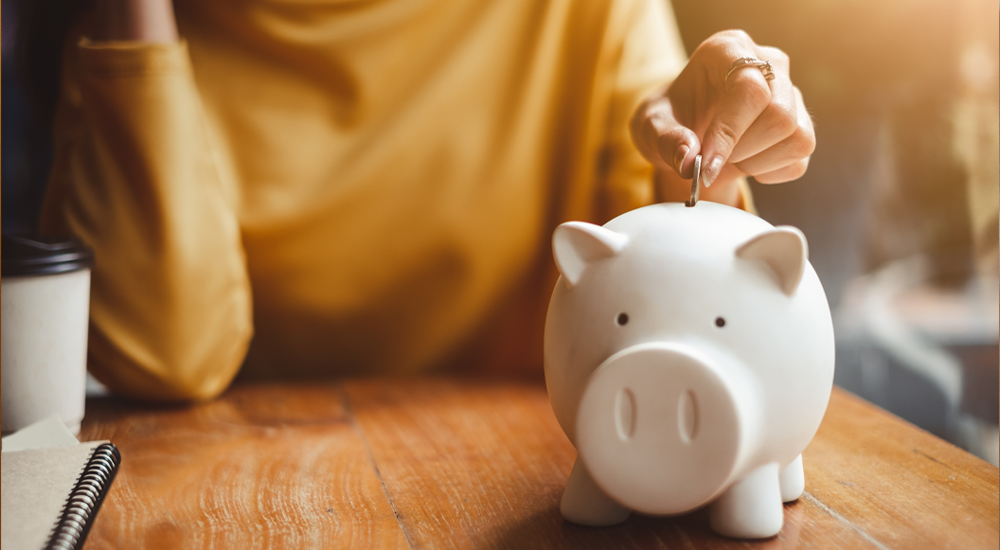 ---
Increasing your front door security has never been more important. Recent data from the Office for National Statistics (ONS) revealed that in 2021, there were a staggering 265,508 burglaries that took place in England and Wales – with further research suggesting that only five per cent of burglaries are ever solved. With this in mind, we've put together our top recommendations for increasing your home security starting with the front door.
Why is home security important?
It can be devastating when your home is targeted, having your hard-earned possessions rifled through and taken. Increasing your home security measures can be integral in helping protect what matters most, as it acts as a visual deterrent for opportunistic thieves and helps to put your mind at ease. In typical situations, the mere presence of a home security system would ward off thieves and intruders. In fact, a report by TheEcoExperts has shown that burglary rates are lower among households with at least one security measure in place.
Think about what you want to protect
You don't want to give thieves an all areas pass to your home. When investing in home security systems, it's important to think about what you want to protect. If you have valuable jewellery and trinkets you want keeping safe, you could opt for a high performing but low cost safe. For restricting access to your garden, why not arm your gate with a maximum-security padlock? Updating the external locks on key access points is always good practice, especially if you are moving into a new property, or you could also opt for smart technology and invest in an external or internal Wi-Fi camera.
A home alarm is one of the most common home security systems out there, providing effective protection for your home at a reasonable price. These alarms work by generating a loud, piercing siren sound in the event of activation. But what if we told you that you can take your home alarm to the next level? The Yale Sync Smart Home Alarm comes with a 94dB internal siren, a 104dB external siren and sends real-time notifications to your smartphone. If you'd rather not invest in a full home alarm system, you could choose a shed and garage alarm instead. It's a great go-to as it acts as a deterrent but doesn't break the bank either.
Types of home security you could invest in
Now you know what items and valuables you want to protect, here are some of the home security solutions that can help you do so:
Investing in home security could save you money
Did you know that you could potentially save between 2-10% on your home insurance premium when you upgrade your home security systems? The more you spend on increasing your security, the lower your insurance premiums could be. Certain insurers may even be willing to offer you higher savings, hence why it's important that you shop around.
As the experts in home security, we have teamed up with leading home insurance provider, Locket Insurance, to give those who invest in smart security products a fairer price for putting preventative measures in place, as part of the Locket Insiders Programme. Interoperability with other smart devices in your home not only brings added security but convenience too. Designed to work together, Yale's comprehensive range of smart locks, home alarm systems and outdoor security cameras standalone or connect with each other.
Look to avoid monthly-rolling or monitoring fees
If you've invested in smart home security, why pay more to view your alarm or video history? You shouldn't. Unlike other systems on the market, when you purchase your home security from Yale you aren't tied into any monthly rolling or assisted monitoring fees. You can easily scroll through your video timeline, view who's armed and disarmed your alarm or see who's locked and unlocked your door all through a click of a button, at no extra cost.
Some systems charge up to £80 a year for history access to all your devices, so by forking out on this additional service, the pennies soon add up.
Home security doesn't have to be expensive. With over 180 years' experience looking after the things, people and places that matter most, there's a reason why Yale is trusted by millions every day. To find out more about our home security solutions and shop the range, visit our website.