The smarter way to protect your home
Smart, connected security for real life so you can protect the people and things that matter most, wherever you are, whenever you want. Trust, convenience and connectivity through a touch of a button.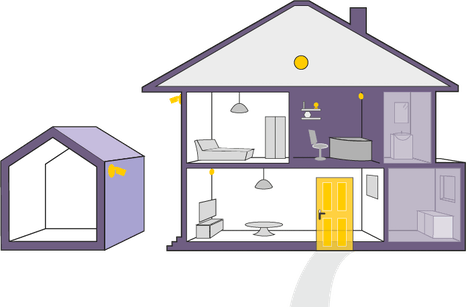 Connected home
Designed to work together. Yale's Smart Door Locks, Home Alarms, Outdoor and Indoor Cameras standalone or connect with each other and our trusted partners; smarter security products that fit into your life, making it noticeably easier without you noticing them.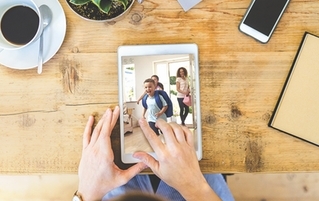 In control, from anywhere
Check in from anywhere and receive event alerts and real-time notifications.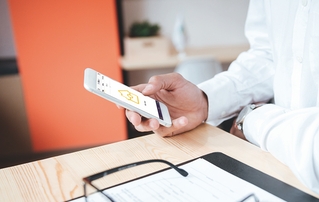 Total peace of mind
Security that let's you get on with your life controlling your home from anywhere.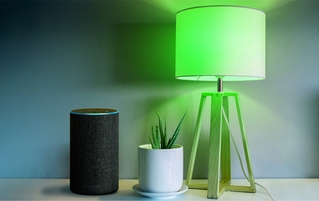 Smart Together
Ability to integrate with lights and voice assistant to enhance your Smart security system.
Experience the benefits
Smart together
Our experience and expertise in security makes the difference. It just makes sense that we'd now use our security expertise in a more connected way. To give you all the trusted expertise we've always offered, in the most flexible and intuitive way we can. Combined with the trusted and open-minded approach, we collaborate with some of the world's most innovative leaders. We take our responsibility of protecting your home seriously, so you can enjoy absolute peace of mind.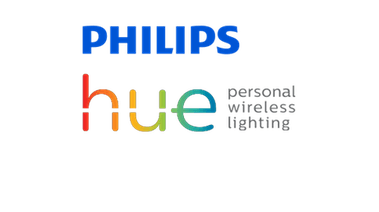 Meet our smart living range