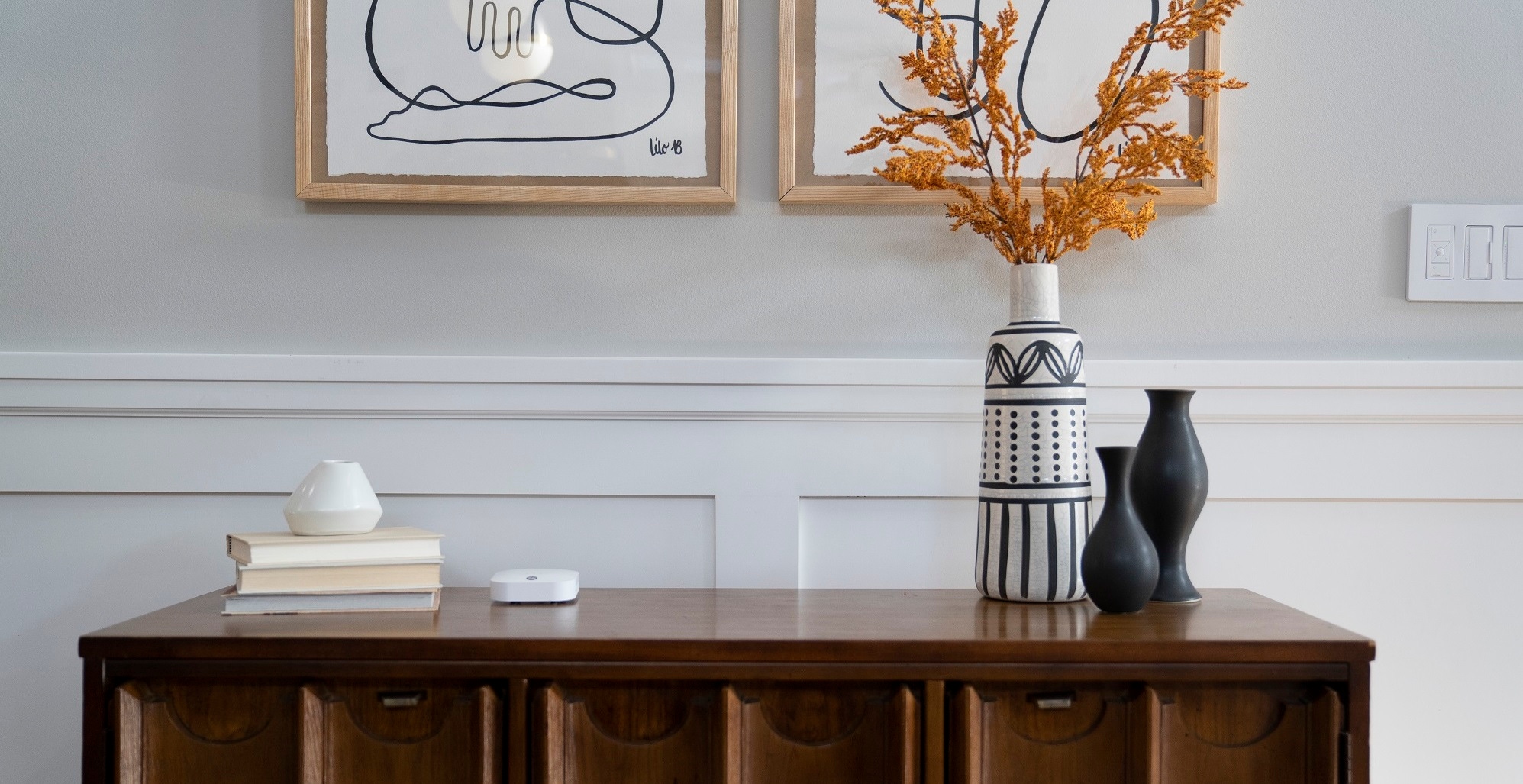 Win a Yale Sync Smart Home Alarm - 6 piece kit!
To celebrate being at the Ideal Home Show, Yale are giving away 1x best-selling Yale Sync Smart Home Alarm to one lucky winner! To enter, simply:
Email us at marketing@yale.co.uk and tell us how you would protect your home using the Yale Sync Smart Home alarm.
T&Cs apply: Entries close at 6pm on 27th March 2022. One winner will be drawn at random and notified within 72 hours of the competition closing. The prize is 1x Yale Sync Smart Home Alarm 6 piece kit (IA-320). Full terms and conditions available to read here.
About the Yale Sync Alarm
The Yale Sync Smart Home Alarm 6 piece kit gives you total piece of mind and control over protecting and securing your home. The home security system allows you to check in from anywhere in the world and can be easily integrated into your existing smart homes via Amazon Alexa, Philips Hue, Google Home, Samsung SmartThings and many more so lights, sounds and voices can be set up to create the ultimate security deterrent. This can ease your mind when knowing that homes without an alarm are more than 300 times more likely to be targeted.
Receive alerts and notifications when the alarm is triggered with two PIR motion detectors included and many more can be added. As part of the Yale Smart Living Range, all the products will connect seamlessly via the Yale Home App and allow you to add up to 40 devices.
No need to worry if you have pets that are alone in the house and you want to arm this system, it can be set to part arm so your furry friends will be safe without setting off a false alarm. If you are in a hurry to leave the home and forget to set your security system, the geolocation reminders can remind you to secure your home when you are on your way out the property.
With a 200 wireless range, the Yale Sync Alarm kit not only protects your home, but any garage or shed you may also wish to monitor.
No need to worry about keeping your information safe as at Yale, we use enhanced encryption for added protection for data security.
Experience the benefits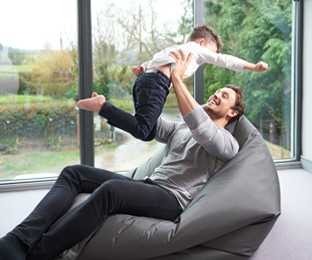 Total peace of mind
Motion detection and live notifications through the Yale View App.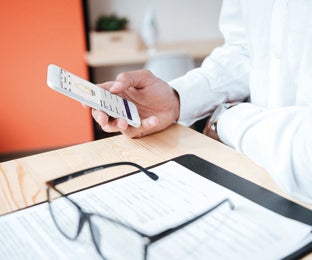 Simple connectivity
In control from anywhere through a touch of a button on your Smartphone.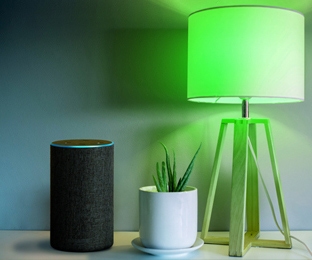 Smart together
Ability to integrate with lights and voice assistant to enhance your security system.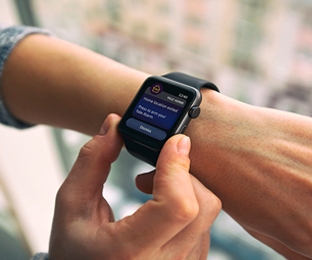 Geo-location
Reminds you to set the alarm when you leave.
Part armed
Motion detection and live notifications through the Yale View App.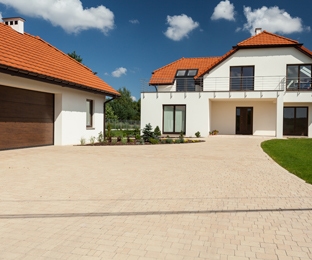 200m wire-free range
Motion detection and live notifications through the Yale View App.
Works with
Works with Alexa
The Sync Smart Home Alarm is now Amazon Alexa certified, which means it works seamlessly with Alexa. Ask Alexa to fully arm your home, part arm areas of your home or to give you a status update of your home security. Making everyday life that little bit simpler
Works with Philips Hue
Philips Hue brings a new level of security to your home. Flashing red lights work to startle intruders when the alarm is triggered, as well as alerting neighbours and passers-by of a distrubance doubling the deterrent for burglars.
Sync Smart Home Alarm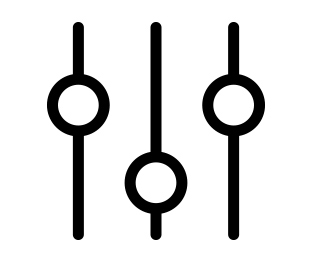 Easy Set Up
Wire free for quick and easy installation.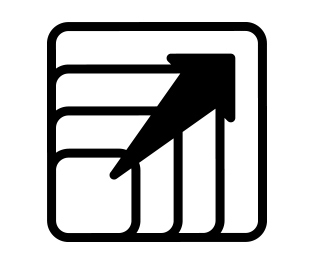 Expandable System
Customise your system with up to 40 accessories.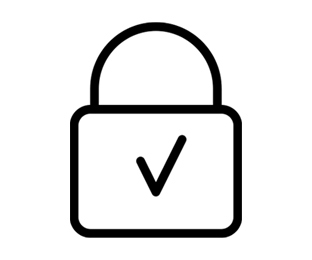 Secure Encryption
The latest technology to make sure your home stays secure and protected.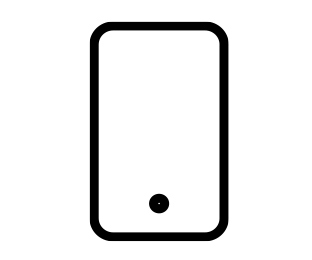 Full In-app Control
Control, fully or part arm and disarm the alarm remotely through the app.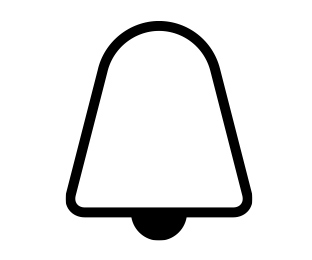 Real-time Notifications
See who's home first with real-time notifications and alerts.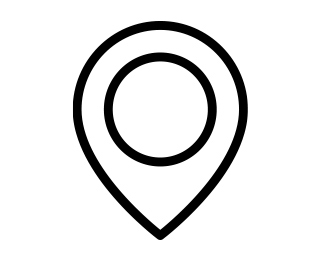 Geo-Location Function
Reminds you to set the alarm when you leave.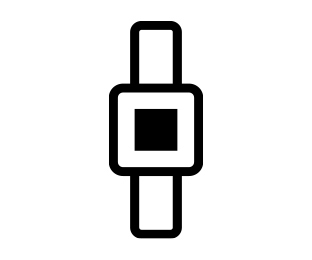 Smart Watch Compatible
Control and check your alarm status through your Smart Watch.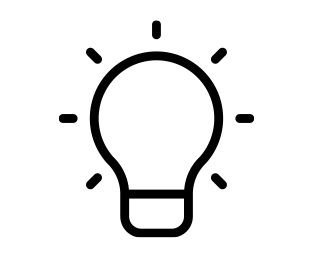 Hue Light Integration
Create the ultimate security deterrent with the Philips Hue Lights integration.
Box Contents:
1x Smart Hub
1x Siren
2x Motion Detector
1x Door/ Window Contact
1x Keypad