Alarms and Accessories
The Yale range of alarms includes everything you need to protect your property. Choose from burglar alarms, intruder alarms, single sirens and alarm systems. Complete your home alarm system with various add-ons, allowing you complete peace of mind whether you are at home or away.
Can't find what your looking for?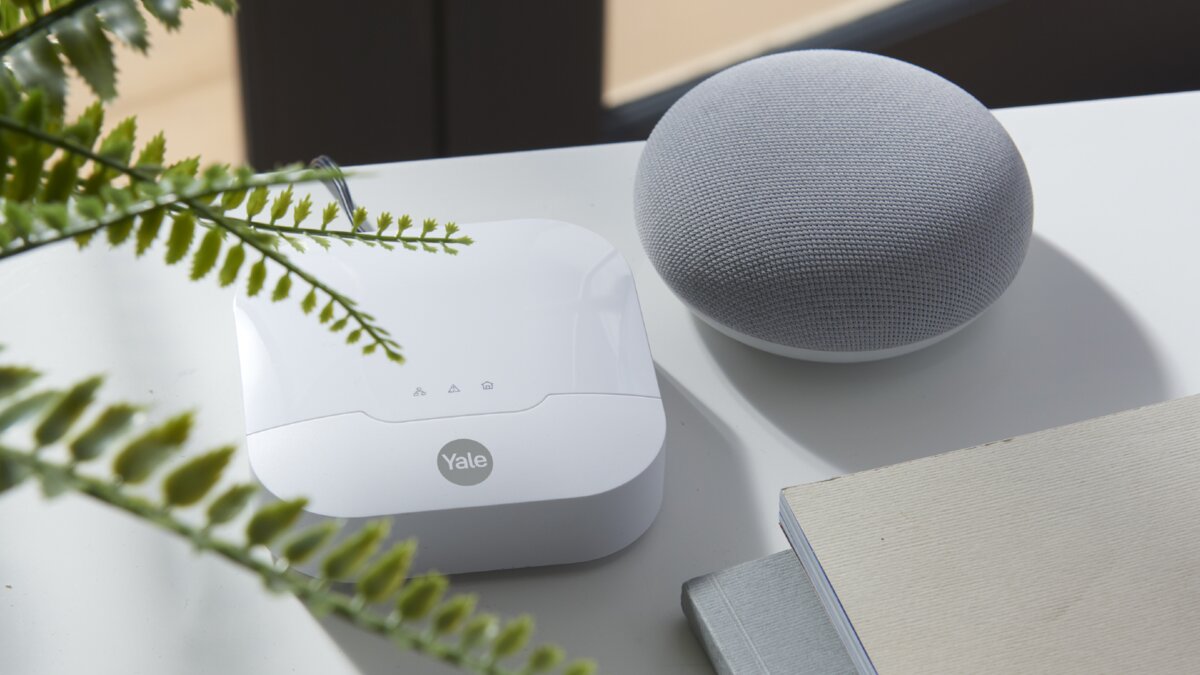 Sync Smart Home Alarm Kits
94dB internal Smart Hub siren
200m wire-free range
Perfect for protecting flats/apartments

104dB external siren
200m wire-free range
Perfect for protecting flats/apartments

104dB external siren
200m wire-free range
Perfect for protecting smaller homes

104dB external siren
200m wire-free range
Perfect for protecting flats/apartments

104dB external siren
200m wire-free range
Perfect for protecting mid-sized homes

104dB external siren
200m wire-free range
Perfect for protecting larger homes

104dB external siren
200m wire-free range
Perfect for protecting larger homes
Sync Home Security Systems
94dB internal Smart Hub siren
200m wire-free range
Perfect for protecting flats/apartments

104dB external siren
200m wire-free range
Perfect for protecting flats/apartments
Other Home Alarms
104dB external siren
200m wire-free range
Perfect for protecting flats/apartments

104dB external siren
200m wire-free range
Perfect for protecting flats/apartments
Alarm Accessories
104dB external siren
200m wire-free range
Perfect for protecting flats/apartments

104dB external siren
200m wire-free range
Perfect for protecting flats/apartments

104dB external siren
200m wire-free range
Perfect for protecting flats/apartments

104dB external siren
200m wire-free range
Perfect for protecting flats/apartments

104dB external siren
200m wire-free range
Perfect for protecting flats/apartments