Week 5 of National Home Security Month 2020!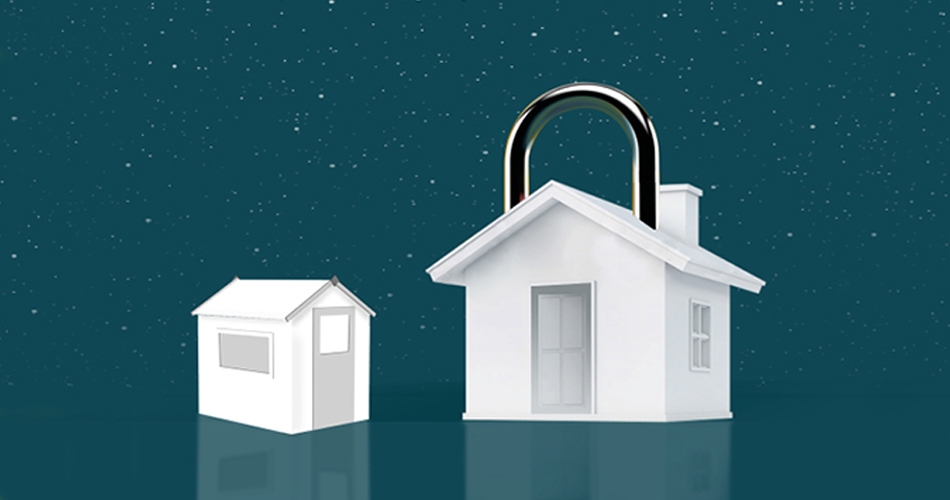 National Home Security Month (NHSM) reaches week 5, the final week of the national campaign that aims to raise the awareness of home security. The focus for this final week now turns to how to keep homes secure during the dark nights. The clocks have gone back, the nights are getting longer, and the burglars more confident – but never fear as security products from Yale can help you secure your home during these dark winter nights.
NHSM provides details on how various security products and best practices can work together to make sure your home and possessions stay secure, even in these challenging and uncertain times. Covering everything from smart security technology, right through to advanced security products, Yale has a solution to meet your security needs.
So whether you want a connected smart secure home, Yale has a range of smart security products such as Smart locks, which includes the new Linus Smart lock, Smart alarms, Smart alarm accessories, Smart CCTV, and Smart indoor cameras. If you are seeking a padlock, bike lock, a home safe, or need a replacement door lock or window lock, Yale covers it all.
Visit homesecuritymonth.com for some security hints and tips.
Also, it is your last chance to take advantage of our bundled security deals where you can save up to £70 on Yale security products. Offers end midnight 8th November 2020.