Yale introduces Linus® a Smart Lock built on 180 years of security experience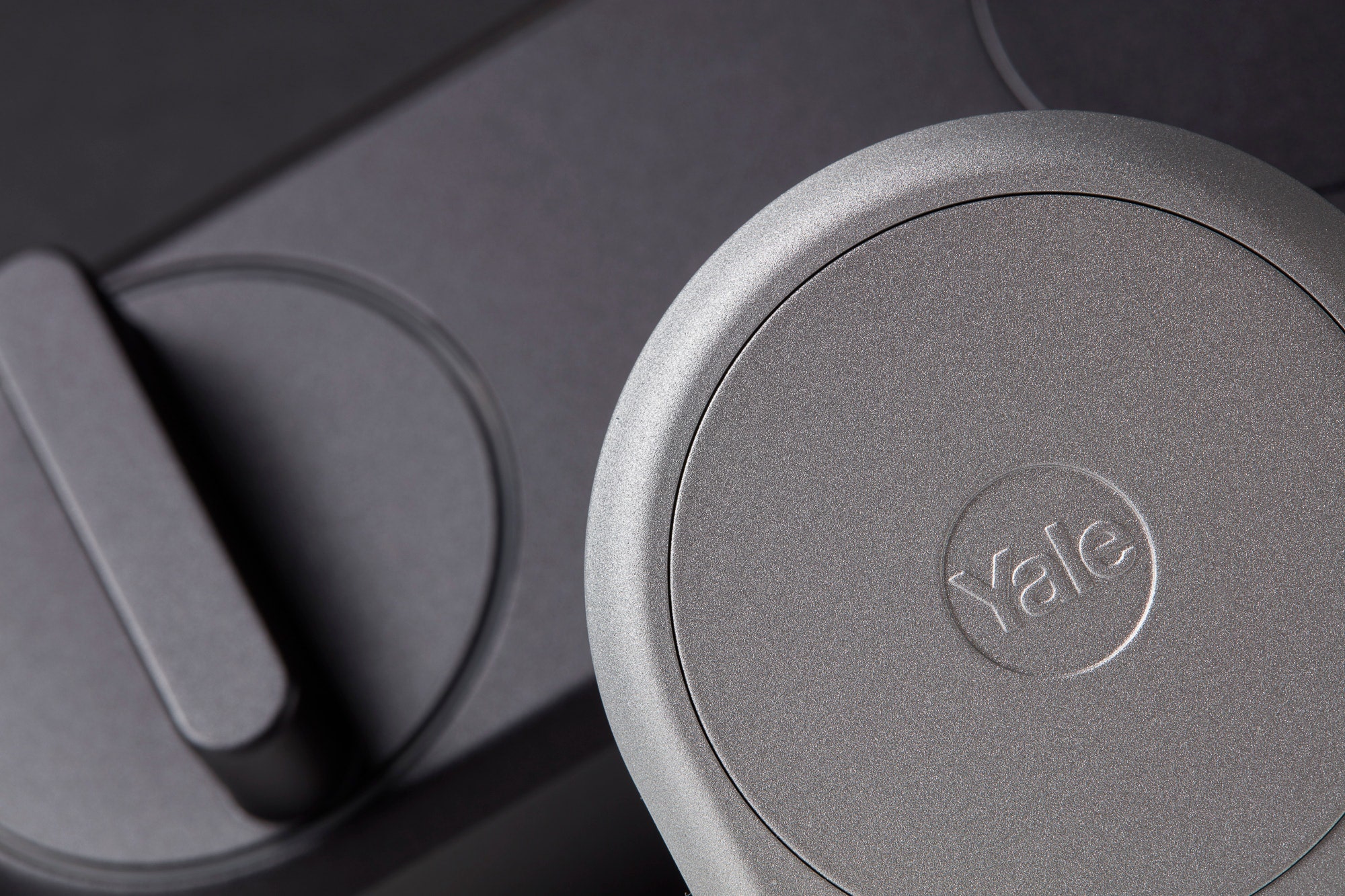 CES 2020, Las Vegas, was the perfect place to announce and showcase Linus®, our brand new motorised Smart Lock that will offer consumers a high level of security and best in class design.
Powered by advanced software and the user-friendly Yale Access app, the Linus® Smart Lock will offer added functionalities, such as the ability to lock and unlock the door, grant keyless access and keep track of who comes and goes with a 24/7 access history. Already recognised for an award, a day after public announcement, Linus® picked up the 'Ambient Top Pick' prize at CES 2020. Offering a modern and sophisticated design as-well-as added functionalities, Linus® is a starting point to any smart home. The Smart Lock will bring its users even more flexibility and convenience in their time-pressured lives, without compromising on style and can be controlled through a smart phone. The brand-new Linus® Smart Lock features innovative DoorSense™ Technology that will notify when the door is open or closed, giving peace of mind knowing that thedoor is securely closed and locked. The Smart Lock can also be set up to lock automatically via the Yale Access app, as-soon-as the door is closed or after a set amount of time, thanks to the Linus® auto-lock function. The auto-unlock recognises your arrival and unlocks asyou approach. The Linus® Smart Lock will track lock operations, such as locks or unlocks.Yale has strived to meet the growing demand for highly aesthetic smart home security solutions when creating Linus®.To do this, Yale partnered with Yves Behar, a Swiss designer, and Chief Creative Officer at August, Yale's sister company and founder of Fuseproject, an award-winning industrial design firm.