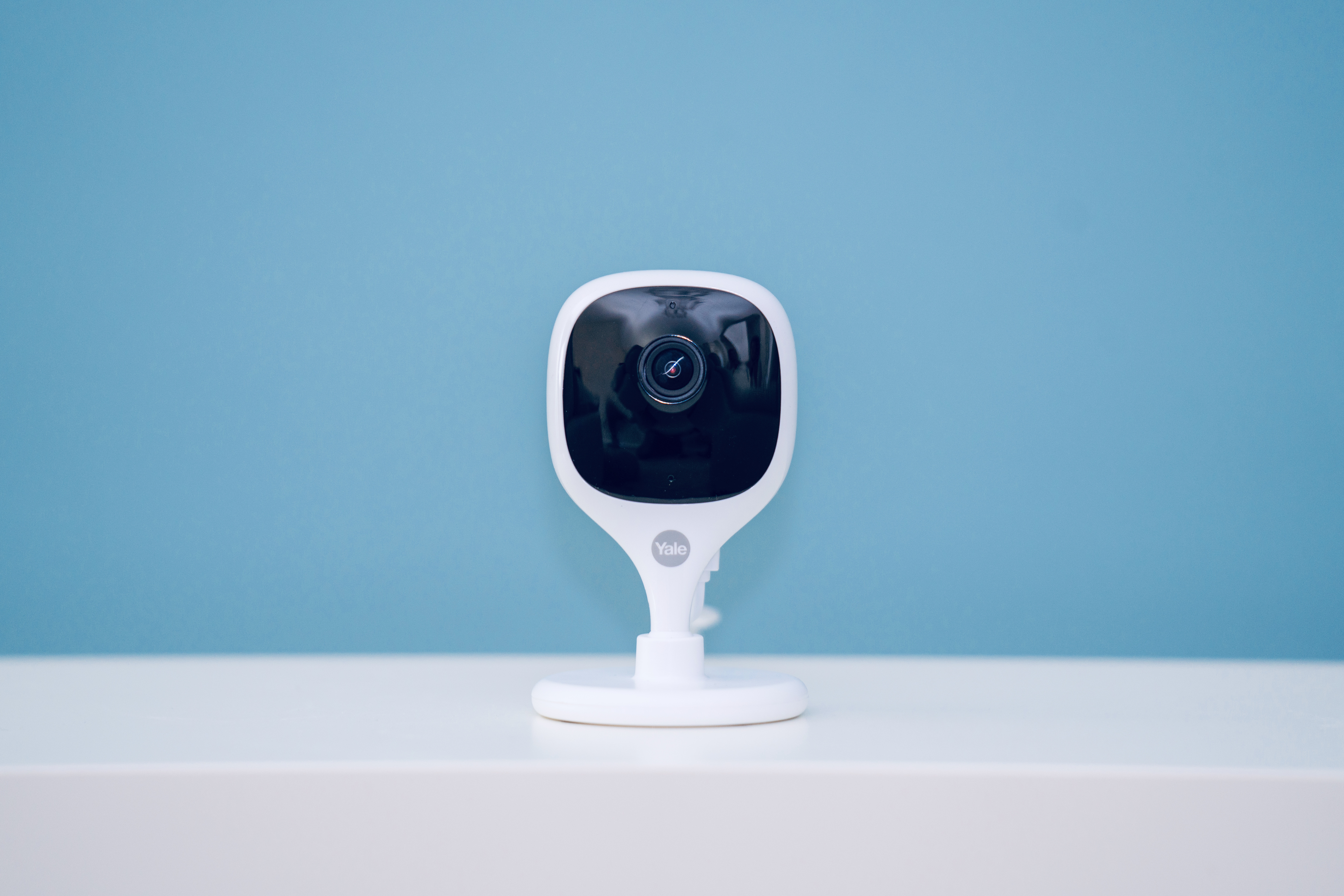 Yale has launched an all-new Full HD 1080p IP camera, to give you a high definition live view of your home wherever you are.
Featuring the latest wireless technology, the new Indoor WiFi Camera can be accessed anytime, anywhere through your tablet or smartphone.
 Optional intelligent motion detection will alert you of any unwanted visitors, and onboard two-way audio lets you speak to loved ones and family members back home. The unit can replay previously recorded footage too, by the simple addition of an SD card.
 Everything is controlled via the Yale View app which is available for iOS and Android devices. Setup and installation are super-easy too, with the app guiding you through the whole process from start to finish.
 The product launch comes amid recent research that suggests consumer spending on smart devices could sit at almost £11billion in 2019. And, while some smart security devices can be costly, the competitive price of the Yale Indoor Wifi Camera makes it the ideal first step for householders looking to dip their tie into the smart tech world.
 Equally, the camera's compatibility with other Yale Smart Living devices means that it integrates seamlessly into your existing security set-up.  
 So whether it's keeping an eye on the family pet or having that extra peace of mind when it comes to surprise visitors, the Yale Indoor WiFi Camera does it all, in one.