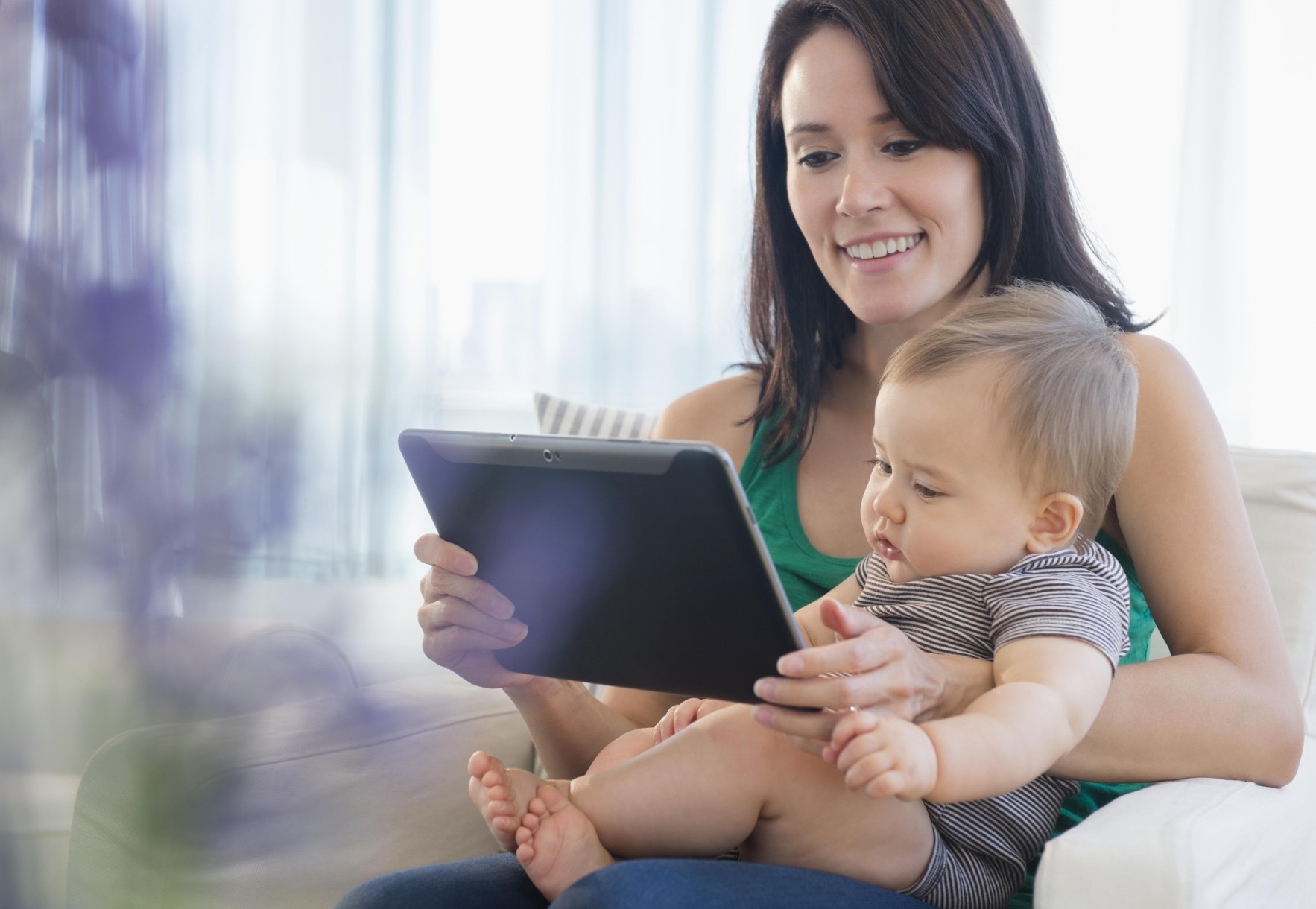 The Office of National Statistics has released its latest crime statistics for England and Wales, and the results have shown a decrease of 1% in the number of police-recorded burglary incidents, based on figures from the last 12 months.
The steady decrease in burglaries is a positive step forward in reducing the crime rate across England and Wales, helped the increasing awareness of the importance of security for our homes.
Yale is continuing to improve and develop new and innovative products, which will help bring peace of mind to UK homeowners and support the continuing campaign to decrease burglary rates across England and Wales.
It's never been easier to protect your home, with the range of home security products available from Yale, which can simply and easily fit into your lifestyle. Listed below are some of Yale's top home security products, which can help to keep your home safe and secure:
The Conexis® L1 Smart Home Lock
It's time to open your home to smart door technology. The Conexis® L1 is the smart door lock which puts you fully in control, giving you the freedom to secure your home without the need for a key. You no longer need to leave keys under the mat or worry about replacing them if they go missing. With full control, you can send mobile keys to family and friends, choose how long you give access for and revoke mobile keys, key cards, key tags and phone tags in an instant if required.
Yale Sync Smart Home Alarm
Research has revealed homes without alarms are 300 times more likely to be targeted. The Sync Smart Home Alarm puts you firmly in control of the security of your home, giving you peace of mind that your home is well protected. The easy to use alarm works with Philips Hue and Amazon Alexa, cleverly combining lights, sound and voice to create the ultimate security deterrent.
The high-definition camera, built-in motion-activated spotlight, and security siren makes the All-in-One camera the first security product to cover all your home security needs - in one.
The combination of light and sound is the perfect way to ward off any would-be intruders, as well as alerting neighbours and passers-by of a disturbance, so you can enjoy peace of mind knowing your home is in safe hands.  The All-in-One security camera is as smart as it is powerful, allowing you to know exactly what's happening at home, even when you're away, with instant app alerts, which mean the days of missing deliveries are finally over.
To read the full release from the Office for National Statistics, please visit the website www.ons.gov.uk