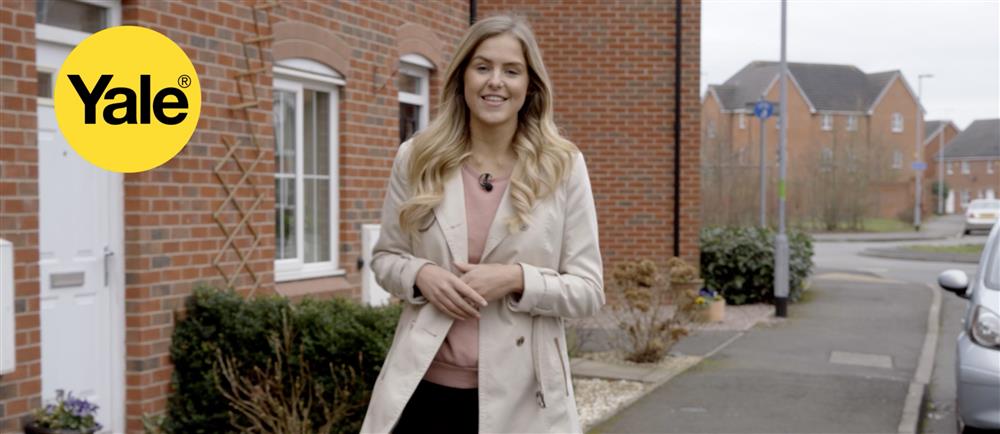 When it comes to our home security, it's fair to say that most of us aren't clued up on how much or how little we need to do to make sure our home is secure as it can be.
With independent statistics producer, the Office for National Statistics, recently revealing an 8% rise in the level of burglaries in 2017 compared to figures from the previous year, it's now more important than ever that homeowners take on board the necessary precautions to keep their home safe.
Recent figures from MoneyFacts have also revealed that the cost of a domestic burglary can reach an incredible £2,833*, so investing in high quality security solutions from a trusted and reliable brand can help to save you a lot of money in the long run.
With such a wide range of home security solutions on the market, it can be confusing to know where to start with protecting your home, but at Yale we think that securing your home should never be anything but simple. So, as part of our new 'Security made simple' initiative, we have created a short video highlighting a few simple steps so you can keep your home secure and make sure your belongings aren't easy pickings for thieves!
*MoneyFacts