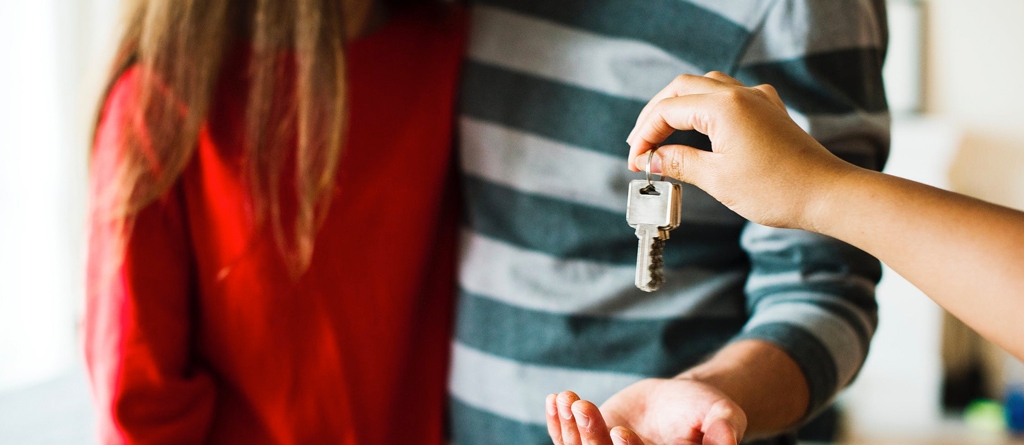 It is often said that moving home is one of the most stressful events in your life. In fact, a recent survey revealed 40 per cent of people voted it the most nerve-wracking process we will go through in our lifetimes*.
Whether you up sticks only once or twice in your life, or you're regularly off to pastures new, the process of moving home can be a busy time for us all.
To make it a little more manageable and enable you to enjoy this exciting time, Yale have partnered up with Mortgage Advice Bureau to provide some handy advice and guidance.
When in search of a mortgage to fund your dream home, Mortgage Advice Bureau can provide you with all the advice and support you need to help guide you through the process. Offering face-to-face advice or over the phone meetings to you suit you, the specialists at Mortgage Advice Bureau will help take care of everything, from explaining all the options available to you to handling the whole application process.
Where to start with your mortgage
Finding the right mortgage for your situation can be time-consuming and a long process. With busy, hectic lifestyles it can be difficult to find the time to sit down and search through the many options available.
With 1,350 advisers across the UK, mortgage specialists at Mortgage Advice Bureau can do all the hard work for you; searching through thousands of deals and schemes, many of which can't be found on the high street.
Using a mortgage adviser can help take the stress and confusion out of finding your mortgage deal, giving you more time to focus on finding your new home.
Making the move easier
Once the offer has been accepted, it's time to start getting everything organised and ready for the big move. It can be a little overwhelming, so Yale have provided a few handy tips to help make the process a little easier.
Box it up
When moving home, start packing as early as possible. Boxing everything up at the last minute will leave no time for organisation and will cause additional stress you can do without. Start packing as early as you can and assign boxes for each room, labelling them so you know where they need to go once you start the process of unpacking.
Pack an essentials box for the first night and day in your new home. This can help take the stress away when trying to remember where you've packed those much-needed basics, such as the kettle for that well-deserved cup of tea!
Upgrade your security standards
An essential step that should be a priority when moving into a new home is checking the security. It's important to ensure that external doors are secure, either with a mortice lock and/or nightlatch, which must meet with British Standard BS3621. Similarly, if your new home has a UPVC or composite door, you could also consider upgrading to a British Standard TS007 Kitemarked model.
It's unlikely you'll be aware of how many sets of keys have been cut and are in the hands of people you don't know. Changing the locks when you move in will ensure you are the only owners of the keys to your new home.
Avoid checking in online
When you're finally settled into your new home, try to avoid the urge to 'check in' on social media as this can be risky. The modern-day burglar is very shrewd and will more than likely be looking out for when someone has moved home, as it's unlikely security measures are yet to be fully in place.
Meet your neighbours
Moving to a new area can be daunting, however friendly neighbours can help to ease the process of settling in and make you feel more at home. Don't forget to knock on your neighbours' door, introduce yourself and become part of the local community!
Your home may be repossessed if you do not keep up repayments on your mortgage.
There may be a fee for mortgage advice. The actual amount you pay will depend upon your circumstances.
The fee is up to 1% but a typical fee is 0.3% of the amount borrowed.
*Yopa, 2019