CCTV wins prestigious DIY Week award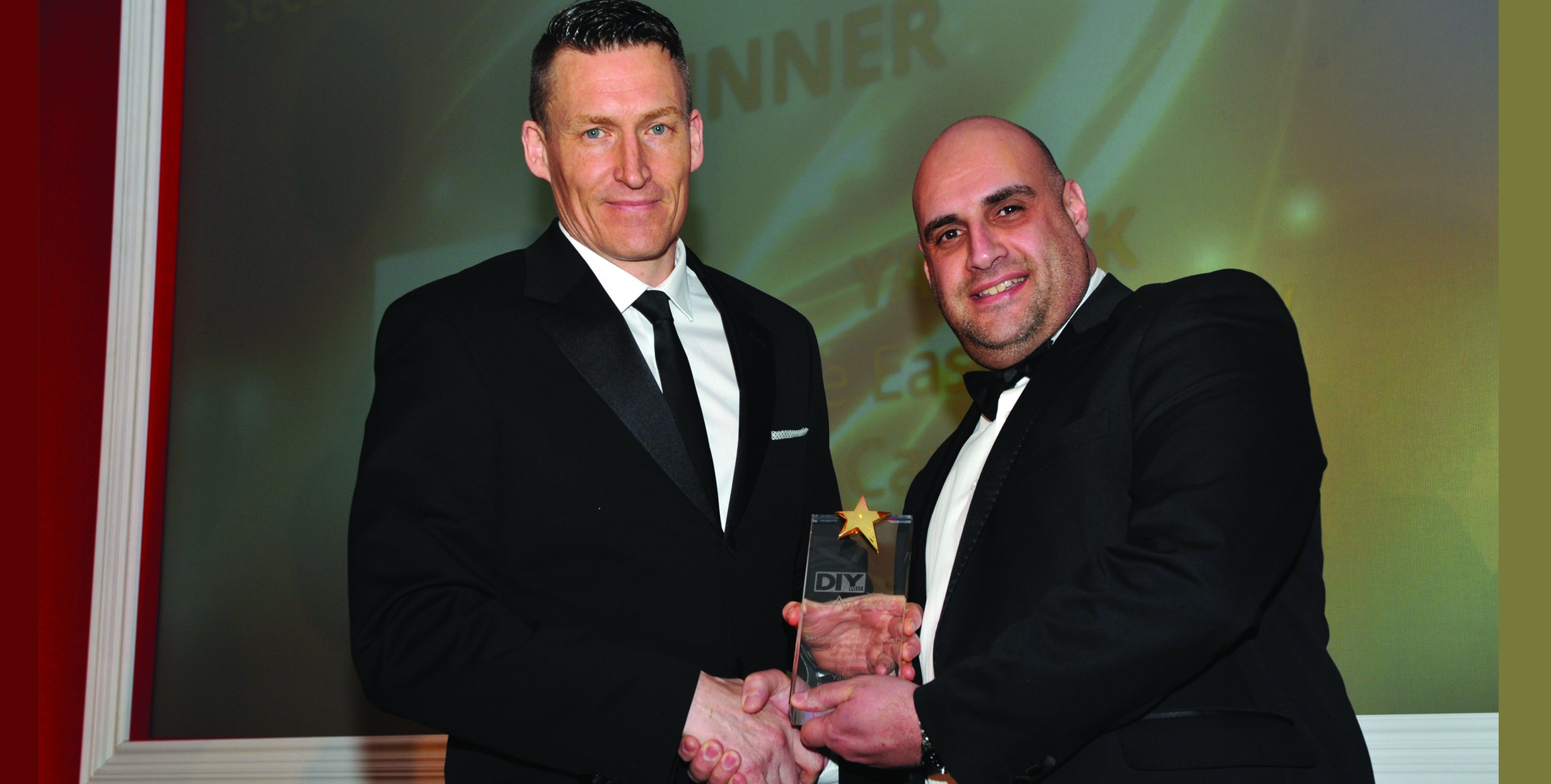 We're very proud to announce our Easy Fit CCTV system has scooped the Best Security Product of the Year at this year's DIY Week awards, taking us to our second year undefeated!
The annual DIY Week Awards celebrate excellence and innovation in the DIY and garden sector, and this year our smart CCTV system was heralded as the DIY product of 2015.

Our CCTV kit is the very latest home security gadget on the market. The Digital Video Recorder (DVR) and cameras can be linked up to a TV, monitor or router, enabling remote viewing from any location, so homeowners can check on their property from anywhere in the world.

With the use of an alarm/CCTV adapter, the CCTV range can also control Yale's Easy Fit Alarm Kits 1, 2, 3 and 4 meaning the alarm system can be armed or disarmed at the touch of a button!

David Herbert, Head of Marketing for Yale, said: "Winning a coveted DIY Week award is a fantastic achievement for Yale, especially for the second year in a row! This highlights our commitment to creating innovative products that meet the increasing demands of our security-conscious, and tech savvy customers".

For further information on Yale's Easy Fit CCTV system click here.