Yale UK Announced as a National Technology Awards Finalist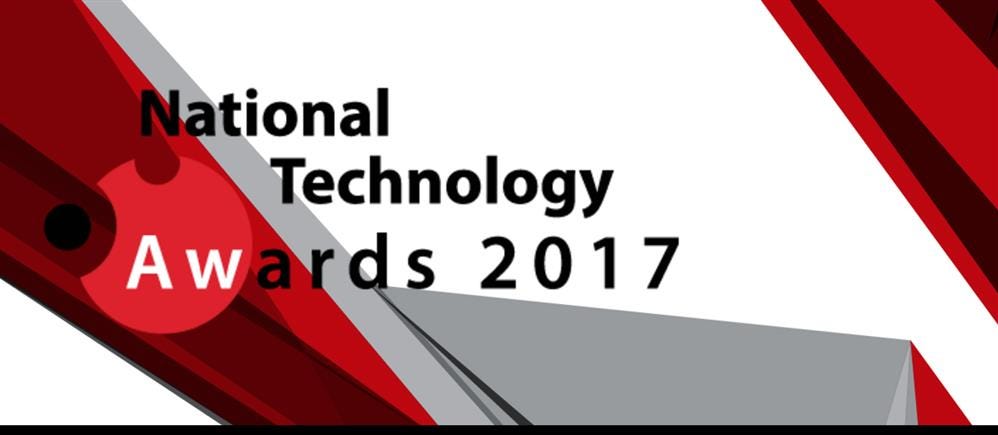 Yale has been shortlisted for two awards at this year's National Technology Awards, taking place at the Millenium Hotel London Mayfair on 17th May 2017.
Yale's brand new Conexis® L1 Smart Door Lock is shortlisted for both Consumer Product of the Year and Smart Home Solution of the Year facing tough competition from the likes of Parcelly, Bank of Ireland and Cyberhomes.
The Conexis® L1 Smart Door Lock puts users fully in control of their door, allowing them to configure, control and unlock their front door all from their smartphone, via a Bluetooth low energy App.
For ultimate peace of mind, homeowners can create and send mobile keys to family and friends, and keep track of who comes and goes simply using their smartphone. Thanks to the new Twist and Go functionality, users can also twist their smartphone 90 degrees to unlock the front door, as well as having the choice of key tag, key card or phone tag, depending on preference.
Stephen Roberts, Marketing Manager for Yale, said: "We're thrilled to have been shortlisted for not one, but two National Technology Awards for the Conexis® L1 Smart Door Lock. It's an exciting time for Yale as we move into the smart security industry with our range of Smart Living devices, so it's encouraging to see recognition for all of the hard work we have put in developing the products."
The National Technology Awards, hosted by FStech Magazine, is a showcase for the leaders in technology with more than 30 trophies up for grabs at the event. The National Technology Awards were created to allow the technology sector to shine, celebrating the pioneers of new technology innovations and to help drive standards and encourage excellence within the industry.


The winners will be determined by an independent judging panel and announced at the National Technology Awards Gala and Dinner on 17 May 2017 at the Millennium Hotel London Mayfair.
For more information, please visit the National Technology Awards website. To see the full shortlist of nominees for each category please click here.